Apart from significant hardware upgrades to the Xbox Series X, the Xbox team has also put effort into making sure that they come on top by expanding their backwards compatibility and strongly marketing their new Smart Delivery feature.
What is Smart Delivery?
Smart Delivery is one of Xbox's latest technologies. Simply put, it ensures that you always get to play the best version of the games you own for your console, across generations. This means that for certain games like the upcoming Cyberpunk 2077, if you own it on the Xbox One, you can play it on the Xbox Series X for no additional charge. This includes both physical and digital versions as well.
Apart from being able to carry over your games, save data will also be compatible across the Xbox One and the Series X, which is something Xbox could have easily glossed over but thankfully didn't.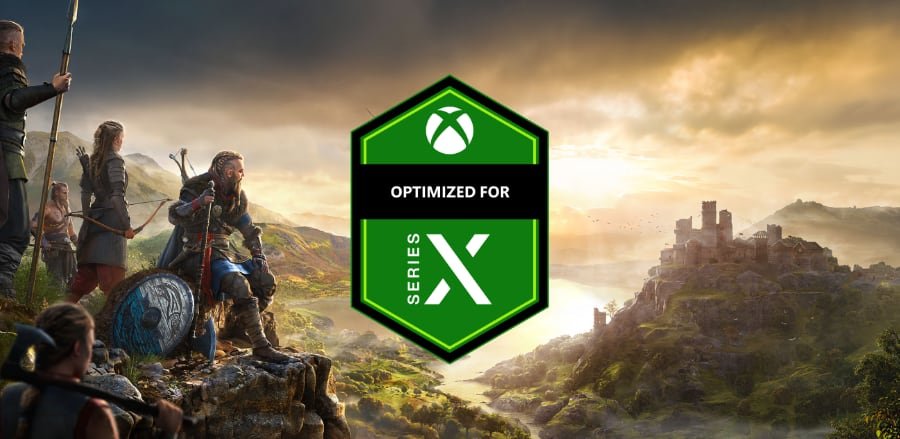 Below is a growing list of existing titles that will be Optimized for Xbox Series X and confirmed to support Smart Delivery. These games include Xbox Game Studio titles as well as games from other studios.
Halo Infinite 
Cyberpunk 2077 
Assassin's Creed Valhalla
Destiny 2
DiRT 5
Scarlet Nexus
Chorus
Vampire: The Masquerade – Bloodlines 2 
Yakuza: Like a Dragon
The Ascent 
Call of the Sea
Gears 5
Second Extinction 
Metal: Hellslinger 
With cross-gen titles like these being a standard part of game release cycles for the next year or two, this initiative might be more important than you think. Also its interesting to note that while Smart Delivery seems to be marketed as a unique feature, a similar system is also available for the PS5. A reason why Sony isn't making this a key selling point is probably because of their superior PS5 exclusives.
Backwards Compatibility
While backwards compatibility isn't anything new for Xbox, it seems to have been ramped up for the Series X. The Xbox Series X will support backwards compatibility for all three previous generations of Xbox consoles, and according to an Xbox Wire article, they'll even play better.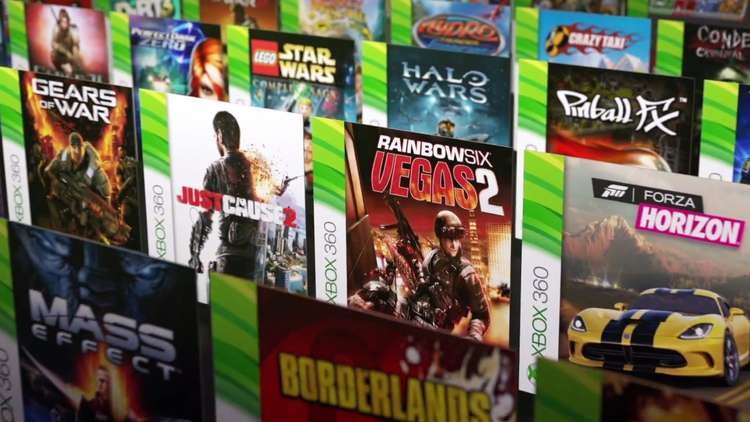 As for Xbox One games, you'll be able to play them on your Series X day one, but Xbox hasn't clarified the same for original Xbox and Xbox 360 titles. But it's safe to assume that the Series X will support the Xbox 360 titles that are already compatible with the Xbox One.
Apart from simply making the games compatible with the Series X, Xbox has also stated that select titles will have significant performance upgrades like running at higher resolutions and improved framerates from 30 fps to 60 fps or 60 fps to 120 fps.
While backwards compatibility used to be an exclusive for the Xbox in the last generation, Sony has announced that the PS5 will support backwards compatibility for a range of PS4 titles, but it's not clear whether it will be to the same degree as Xbox.
If you want to know more about the recent Xbox Game Showcase event, click here.