Solid-state drives (SSDs) have revolutionized the storage industry with their lightning-fast speeds, durability, and compact form factor. As technology advances, SSDs continue to improve in performance and capacity. Whether you are a professional seeking high-performance storage or an everyday user looking for affordable and reliable options, this guide will help you make an informed decision.
Budget SSDs for 2023
Kingston FURY Renegade SSD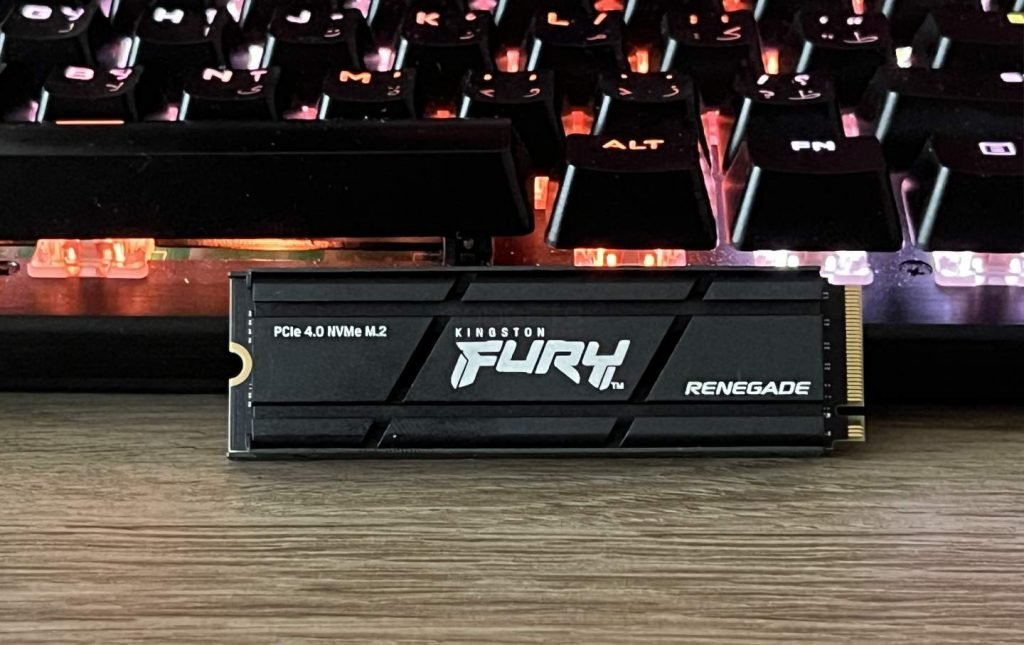 The Kingston Fury Renegade SSD is an exceptional PCIe Gen 4.0 NVMe M.2 SSD drive that has impressed us with its blazing-fast speeds. Designed to minimize game and application load times, this SSD ensures smooth streaming and effortless capture while giving your system an impressive boost in responsiveness. Its performance is unmatched, making it ideal for power users and gamers who demand the best.
Samsung SSD 870 QVO
Designed for those still using SATA connectors and 2.5-inch bays, the SSD 870 QVO maximizes the potential of a technology that reached a plateau some years ago. By optimizing the drive to excel in 4K random reads, Samsung has created a SATA drive that can keep up with higher-end offerings in certain scenarios. This proves that if your laptop or desktop supports it, a SATA drive can still be a competitive option, not to be overlooked.
Mid-Range SSDs for 2023
WD Black SN850X NVMe SSD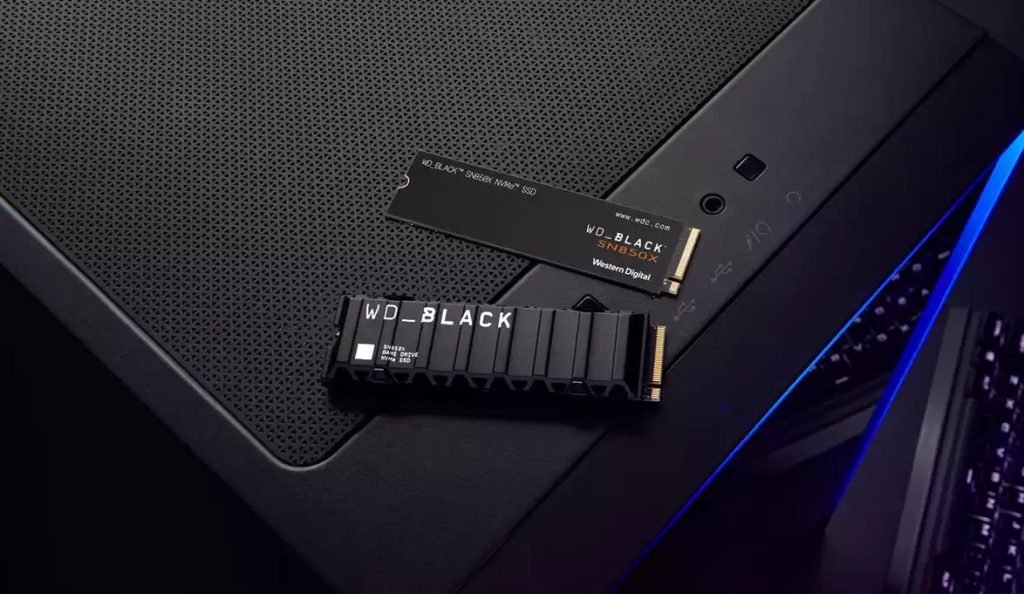 In addition to introducing a new 4TB version, the SN850X boasts a NAND upgrade that contributes to higher sequential-read speeds and a substantial increase in sequential-write speed. These improvements are reflected in significantly improved benchmark results, particularly highlighted by its impressive performance in the 3DMark Storage gaming test. The SN850X is available in options with or without a heatsink, making it a formidable choice for gamers, as well as an excellent option for photographers and videographers who require high performance.
Sabrent Rocket 4 Plus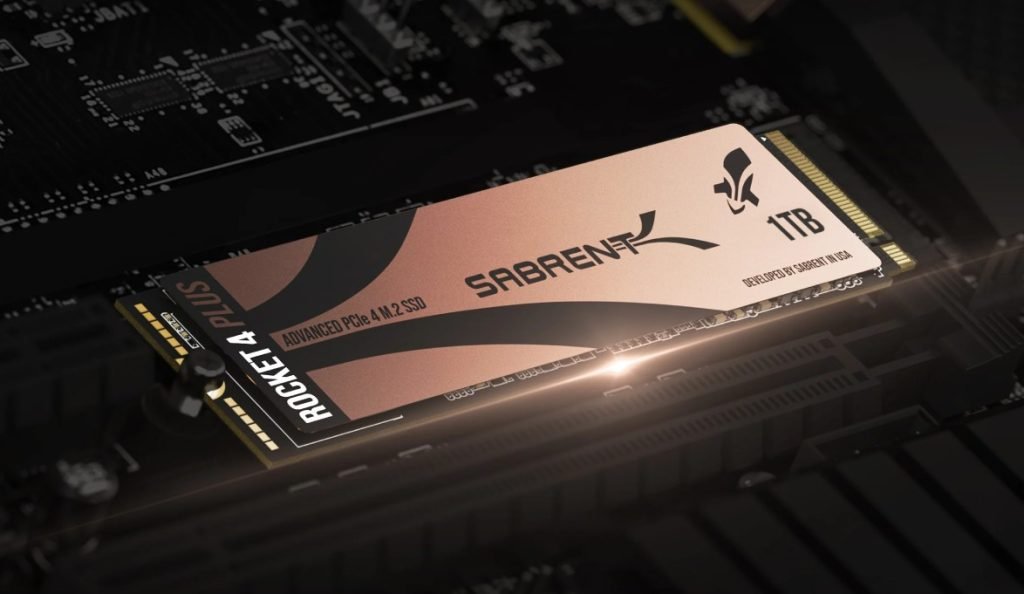 If you're willing to invest, the 8TB Rocket 4 Plus provides immense storage capacity and PCI Express 4.0 speed in a durable internal SSD, particularly if you have a spare PCIe 4.0 slot available. It's an excellent addition to accommodate extensive game libraries or multimedia collections, offering ample room for all your storage needs.
High-End SSDs for 2023
Crucial P3

For those planning to transition to a PCIe 4.0 system, the P3 Plus is worth considering as it offers faster speeds on that platform while also being compatible with existing PCIe 3.0 machines. On the other hand, the P3 provides a quick and relatively affordable solution for those using a PCIe 3.0 system, such as a laptop.
Adata Legend 850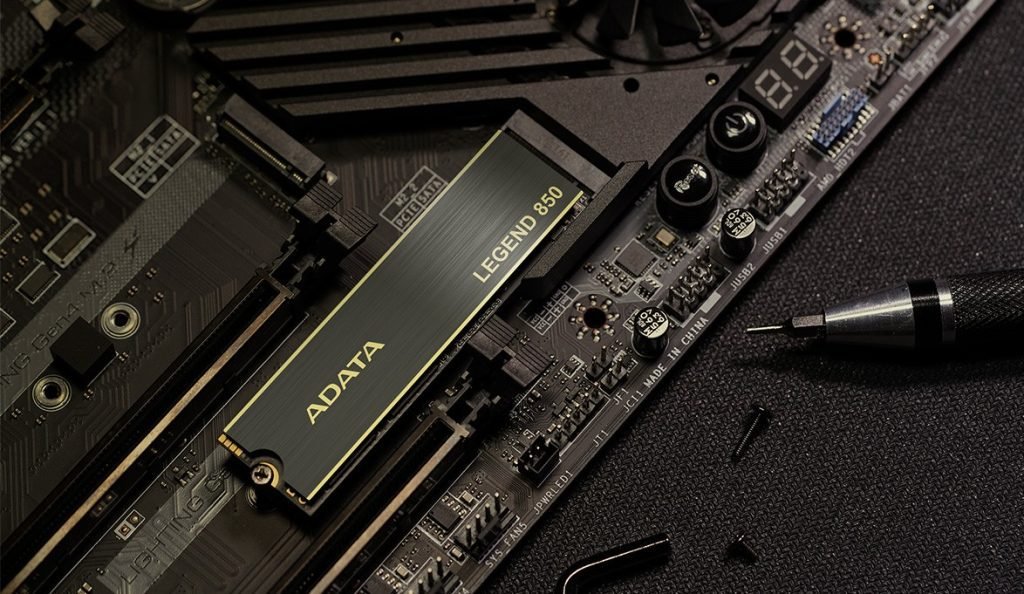 Despite lacking a dedicated DRAM cache, the Legend 850 performs well by utilizing the host memory buffer, a common approach for DRAMless NVMe SSDs. The 512GB model is ideal as a boot drive, providing a snappy user experience without breaking the bank. On the other hand, the 1TB variant is suitable for high-speed game storage, particularly for AAA titles that require one-time installation writes and subsequent reads. Additionally, the drive is compatible with the PS5, making it an easy solution to expand console storage.
Crucial T700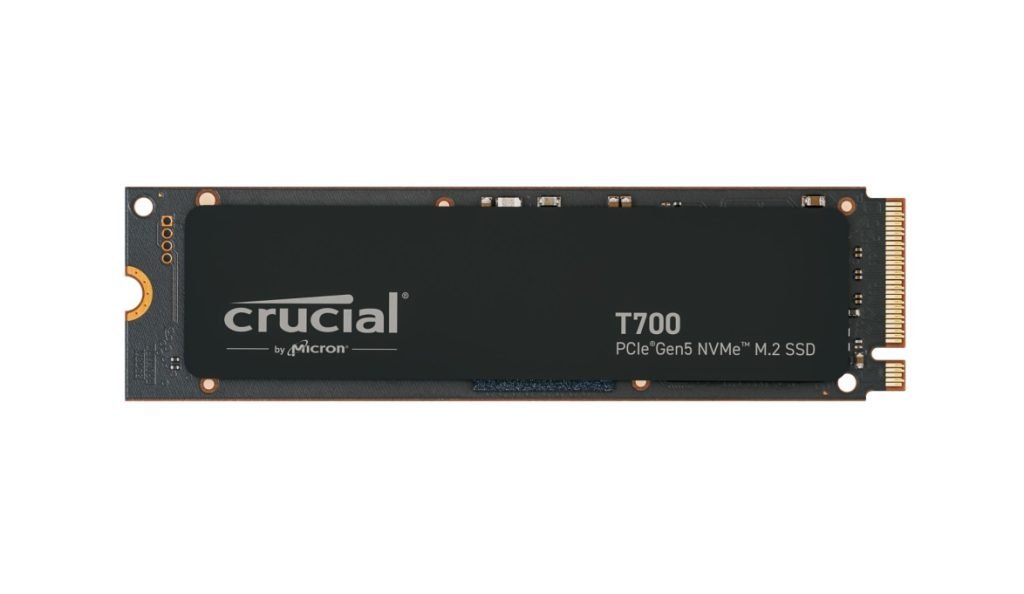 The Crucial T700 sets a new standard for all-around SSD performance. Micron's cutting-edge NAND flash combined with Phison's flagship E26 PCIe Gen 5 controller delivers exceptional results. The T700 outperforms its competitors in sequential transfers and offers highly competitive random 4K transfers, low latency, and class-leading performance for gaming and productivity tasks.
Best SSDs for 2023 conclusion:
In 2023, SSDs continue to dominate the storage market, offering exceptional speed, reliability, and durability. For those on a budget, the Kingston FURY Renegade SSD and Samsung SSD 870 QVO provide excellent performance and affordability. In the mid-range category, the WD Black SN850X NVMe SSD and Sabrent Rocket 4 Plus offer exceptional speeds and reliability. Finally, for those seeking top-tier performance, the Crucial P3, Adata Legend 850, and Crucial T700 stand out with cutting-edge performance.
When selecting an SSD, consider your specific needs, budget, and compatibility with your system. Whether you are a professional in need of high-speed data transfers or an everyday user seeking reliable and affordable storage, there is an SSD option for everyone.