The COVID-19 pandemic has greatly affected the way we work and many people have set up makeshift home offices to work remotely. In this guide, we've put together some of the devices and gadgets we've been using for a while to our home office setup more efficient and ergonomic for the long run.
While it's ideal to use a dedicated room to setup your home office, many people won't have a spare room. In this case, a dedicated space that is out of the rest of the household's way can work well too.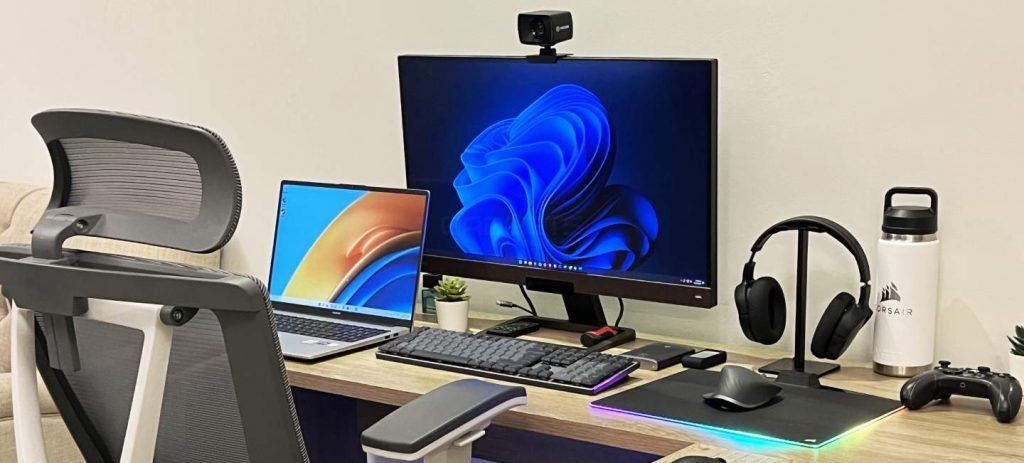 Instead of a desktop solution, we've chosen a laptop as the core of the setup so that it can also be carried with you for productivity on the go or if you need to visit the office periodically.
While this guide may save you some time, it will definitely require a small investment to build an effective home office setup. But it will soon pay off both financially and in general well-being as you begin to take control over the way you work remotely.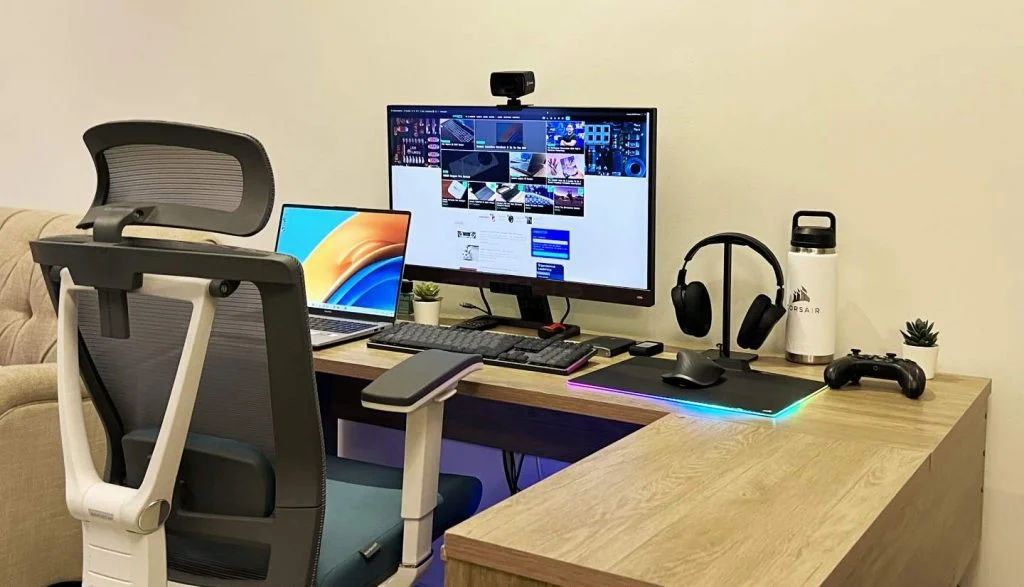 Desk: Lexter Corner Desk
Why: Affordable desk, sturdy, comes with free delivery and installation
Price: AED 225
The Lexter Corner Desk from Pan Emirates and super affordable at 225 AED. Measuring 148 cm L x 114 cm W x 76 cm H, this "L" shaped desk is compact but large enough to place a laptop, monitor, keyboard and mice, accessories and even a second laptop while still being a clean, uncrowded desk.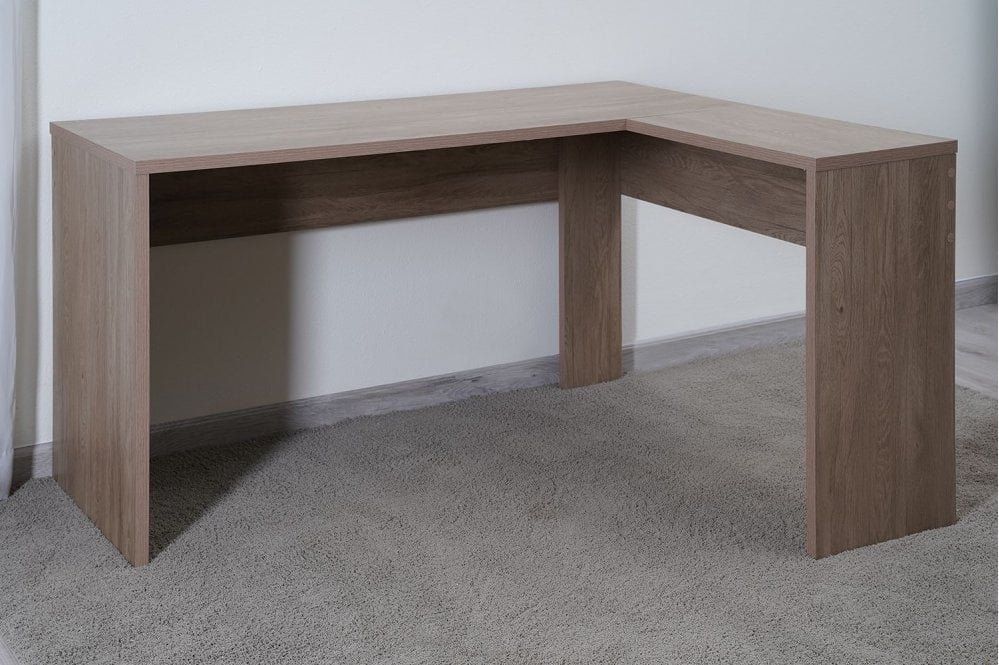 Made out of panel boards (MDF), it is sturdy at 37 kg and the desk can comfortable can hold all your office gadgets. The light walnut color also works with most interior colors. For cleaning, it can be wiped clean with a soft, dry cloth.
Also recommended is the Lexter 4-Drawer File Cabinet with wheels to safely store your documents and comes at an affordable price of AED 150 AED. The cabinet can be moved in under the desk for better aesthetics and reachability.
Delivery and installation are also free when you order this desk from Pan Emirates and is covered by a 2-year warranty.
Chair: Navodesk HALO Chair
The Navodesk HALO Chair is designed to support you in any position that works best with different adjustments for the seat, backrest, headrest, height and armrest. The chair moves and bends with you, thanks to its frameless design.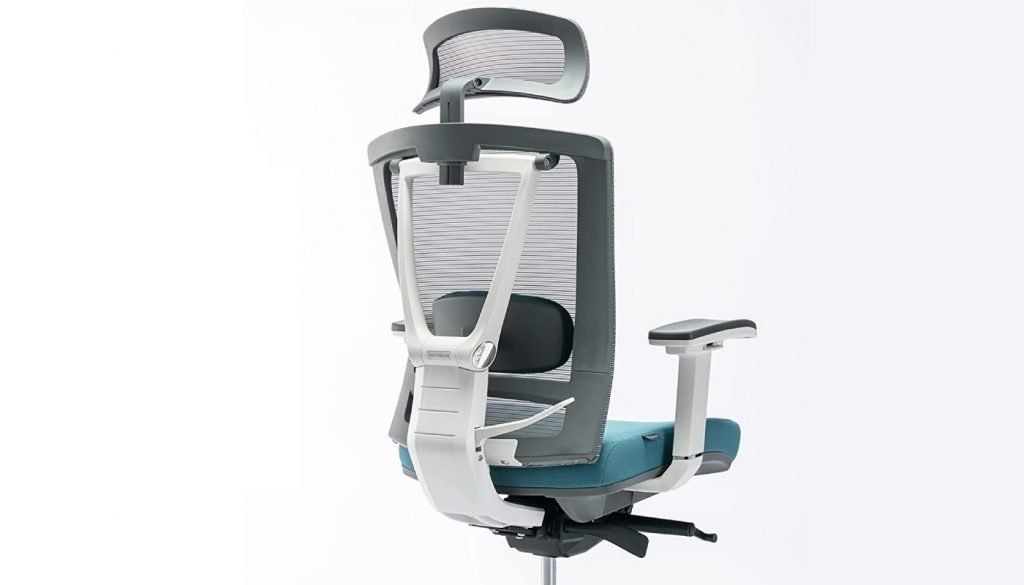 The overall experience on the HALO Chair is amazing and the chair lets you recline, sit upright, lie back or position it in any way that works best for you. Thanks to the chair's tilt and recline one can tilt back and lock in to a desired angle in case you prefer a more relaxed position. The counterbalance adjustment that helps keep the backrest from reclining too far too fast and stays in position in when reclined.
The only negative point is that the Navodesk HALO Chair is priced on the higher end. But since this is where you'd spend most of your time sitting, we feel this is where you should invest the most to improve health, comfort, and productivity.
---
Why: Highly adjustable, Tilt locking and tilt tension, Supportive mesh backrest, Adjustable headrest, 3-year warranty
Price: AED 1,290
---
Monitor: BenQ EX2780Q
For multitasking and better productivity an external monitor is recommended. It offers flexible positioning, and works as an additional display to reference pages and documents, calendar schedules, video conferencing etc. while you focus on your main tasks on your laptop display.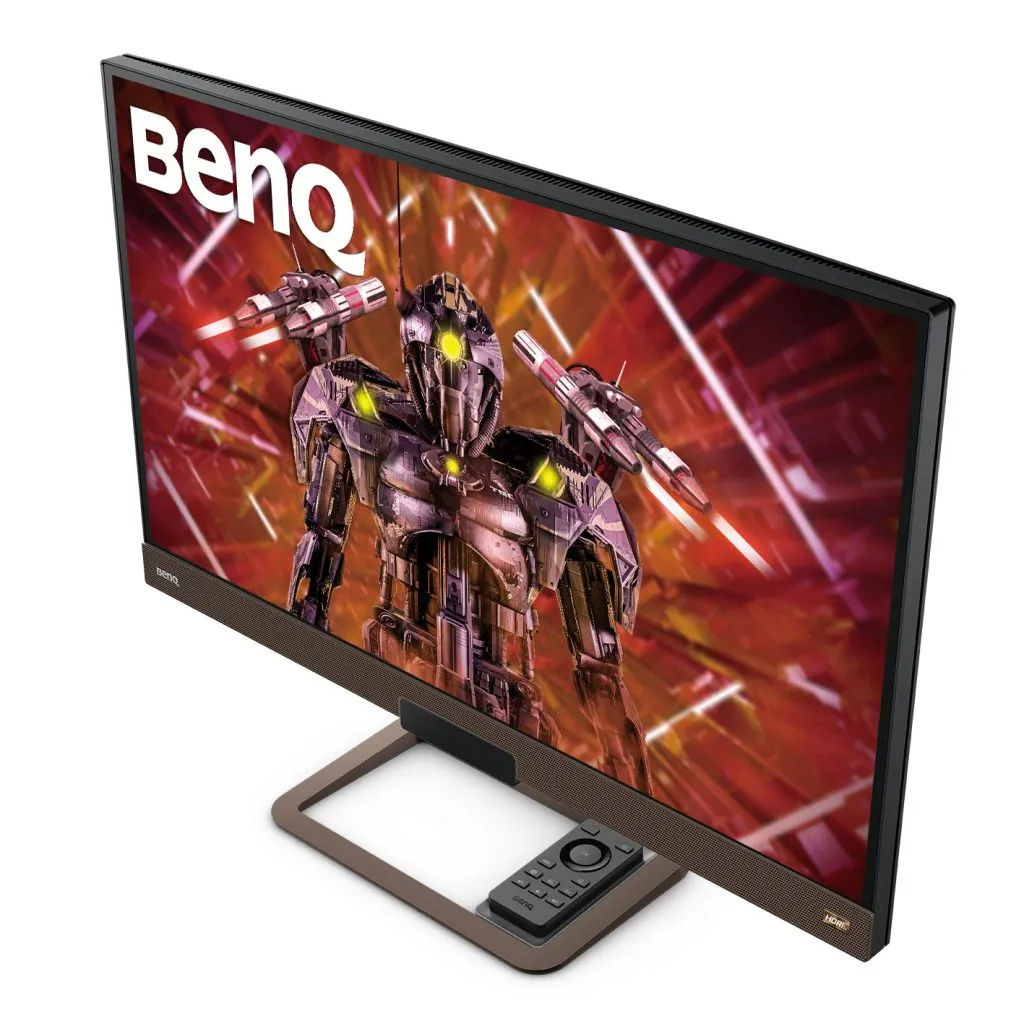 The Benq EX2780Q offers a Quad HD resolution of 2560×1440 at 144Hz refresh rate. With its ability to handle games, video, and photos while providing superior audio, the BenQ EX2780Q is an all-around monitor. It also handles HDR (both DisplayHDR and BenQ's HDRi enhancement).
---
Why: Quad HD (1440p), 144Hz refresh rate, Built-in speakers, Remote control, 3-year warranty
Price: AED 1,269
---
Laptop: Huawei Matebook D 16
Being the core of the setup, the laptop needs to have a powerful CPU, plenty of ports, decent display and a light-weight design for portability.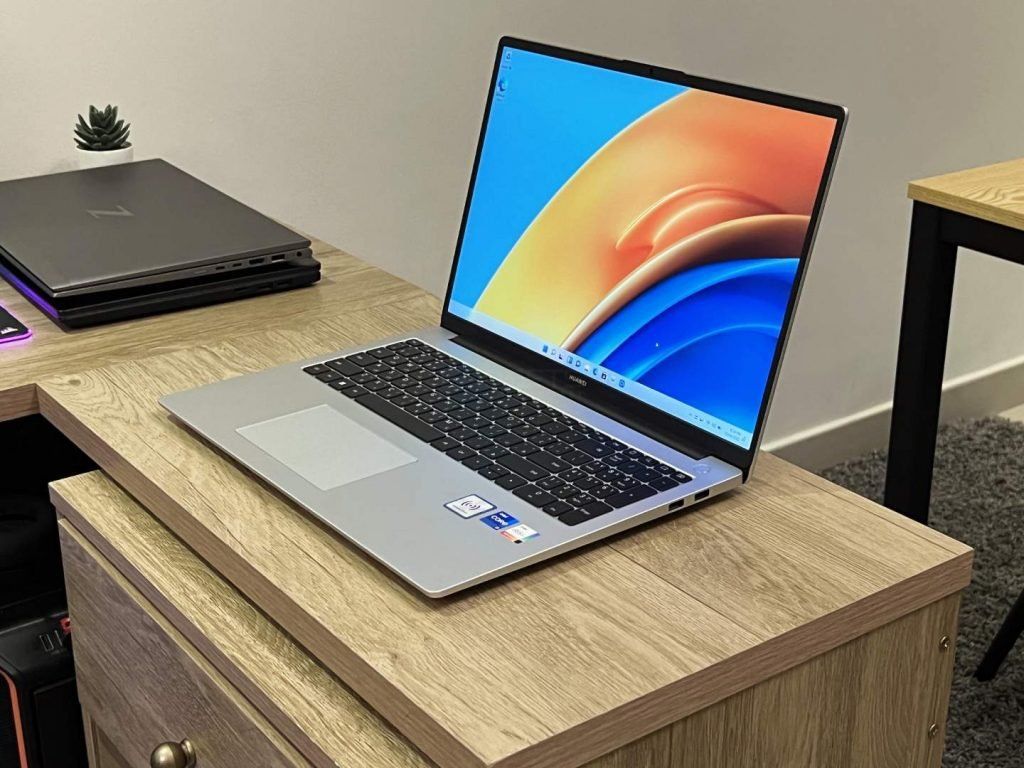 The Matebook D 16 is ideal for professionals and young individuals looking for a portable yet powerful laptop. It offers a Full HD display with 100% SRGB color coverage, excellent 12th Gen performance, full-sized keyboard, decent number of ports and a lightweight design.
---
Why: Powerful for everyday tasks, affordable, decent ports
Price: Starts at AED 3,299
---
Keyboard: Logitech MX Mechanical
A keyboard mouse can combo can reduce strain on your wrist and finders and improve productivity.
The Logitech MX Mechanical is one of the very few mechanical boards specifically built for use in an office environment. It's highly recommended if you are looking to set up your very own home office and need a better wireless keyboard for productivity.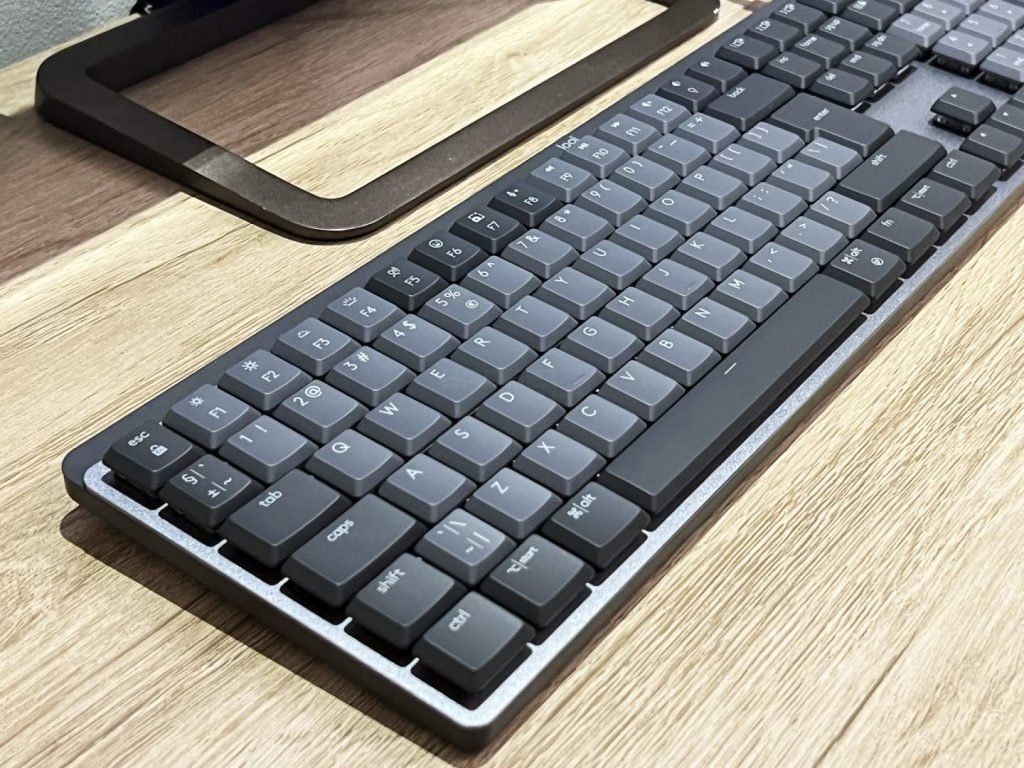 It's well built, features tactile switches and excellent battery life. It also comes with a two-tone greyscale design that looks good on any modern office setup and comes packed with features for remote and hybrid work environments.
---
Why: Great typing experience, Quiet, Backlighting, Excellent battery life, Switch between three devices, Great software
Price: AED 581
---
Mouse: Logitech MX Master 3S Wireless
The MX Master 3S Wireless is a fantastic wireless mouse built for productivity and versatility. It comes with an excellent battery life and the built-in battery helps avoid replacing them every now and then. If you are looking for a high-end, ergonomic wireless mouse for use at home, office or on-the-go, Logitech MX Master 3S Wireless is a great choice and it is incredibly quiet.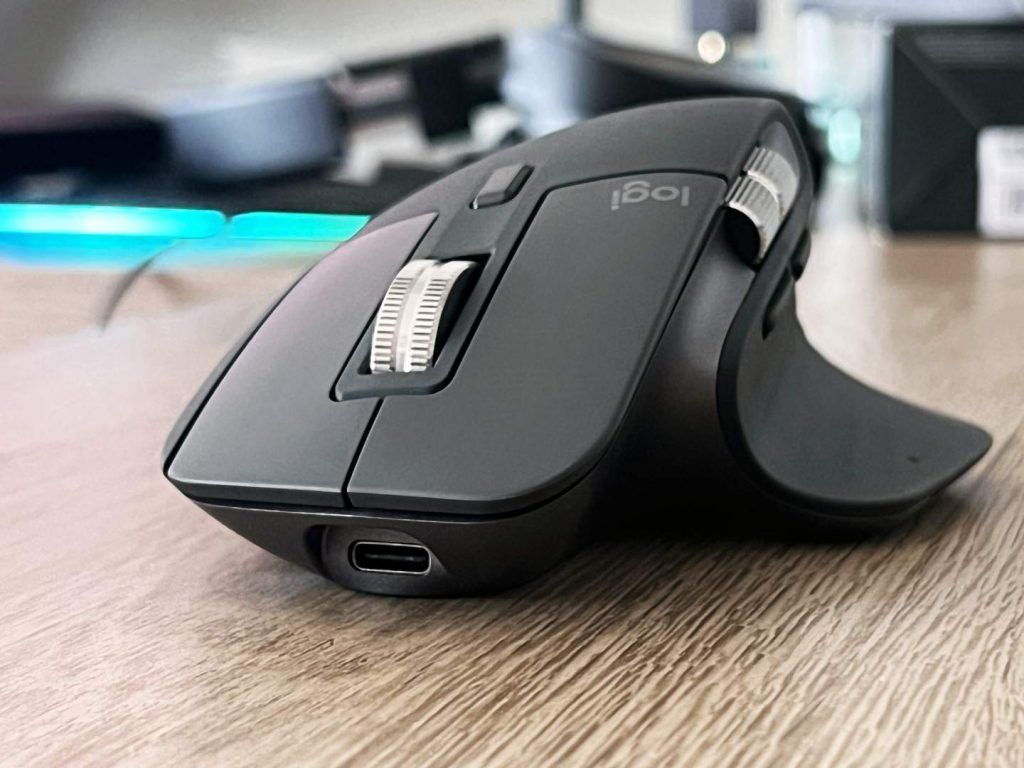 The only minor downsides are the average quality of the USB cable and no built-in slot to store the USB dongle.
---
Why: Super comfortable, Quiet, Excellent scroll wheel, Excellent battery life, Customizable for different apps, Pairs with up to three devices
Price: AED 426
---
Headphones: SteelSeries Arctis 1 Wireless
A pair of dedicated with an inline-microphone is recommend as it can help reduce background noise and outputs better audio that the built-in speakers of most laptops.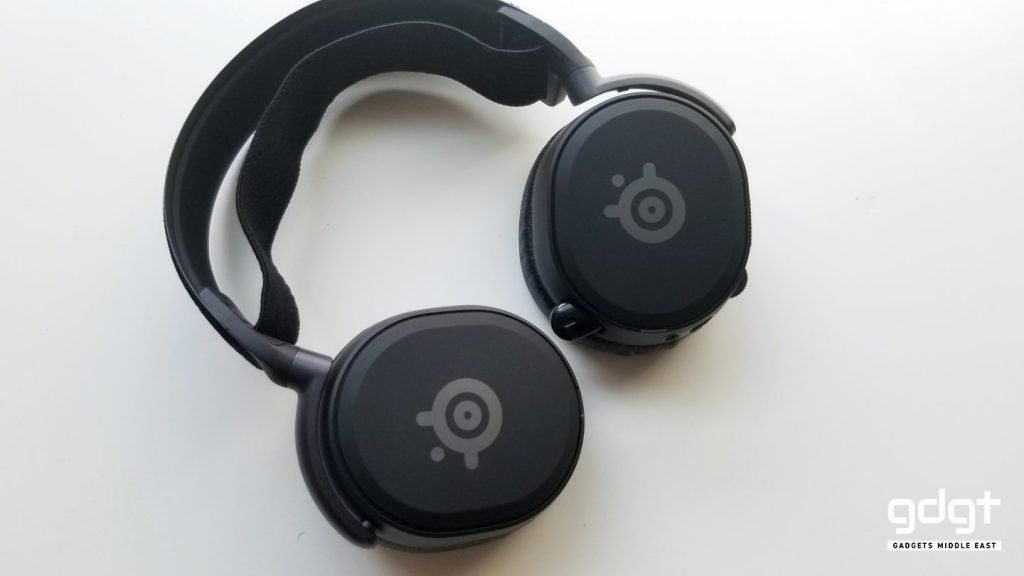 The SteelSeries Arctis 1 Wireless is perfect for anyone looking for an inexpensive multi-platform headset. When it comes to battery life, connectivity, sound quality, flawless radio technology and the long battery life, the Arctis 1 Wireless is a clear winner compared to competitors in its price range. The microphone also works better than built-in microphones on most laptops.
---
Why: Comfortable and lightweight, wireless and wired connectivity, great battery life, plug and play
Price: AED 338
---
[Optional] External Storage: Kingston XS2000
An external storage is useful to store data in and out of different machines and especially to keep a backup of your personal files that you need the most.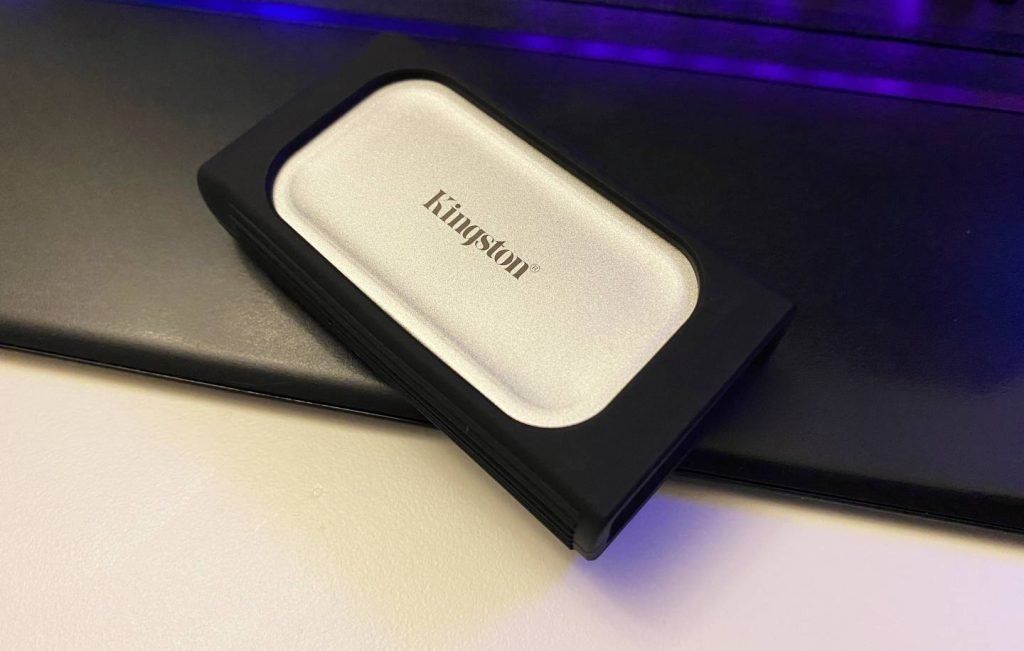 The Kingston XS2000 is the most compact and fastest portable SSD drive we've tested. It works as a great storage solution for creative professionals to quickly transfer and store large files, photos, videos and documents. The SSD is currently available in 500GB, 1TB, 2TB and 4TB capacities and is backed by a limited five-year warranty.
---
Why: Extremely fast, Lightweight and compact, Competitive pricing, IP55 rating
Price: AED 544
---
[Optional] Webcam: Elgato Facecam
For optimal image quality in video calls, a dedicated webcam is highly recommended for workplace communications. The Elgato Facecam is a solid choice to level up your conference video quality. The ease of use via plug-and-play, accessible software and solid video quality makes a compelling webcam.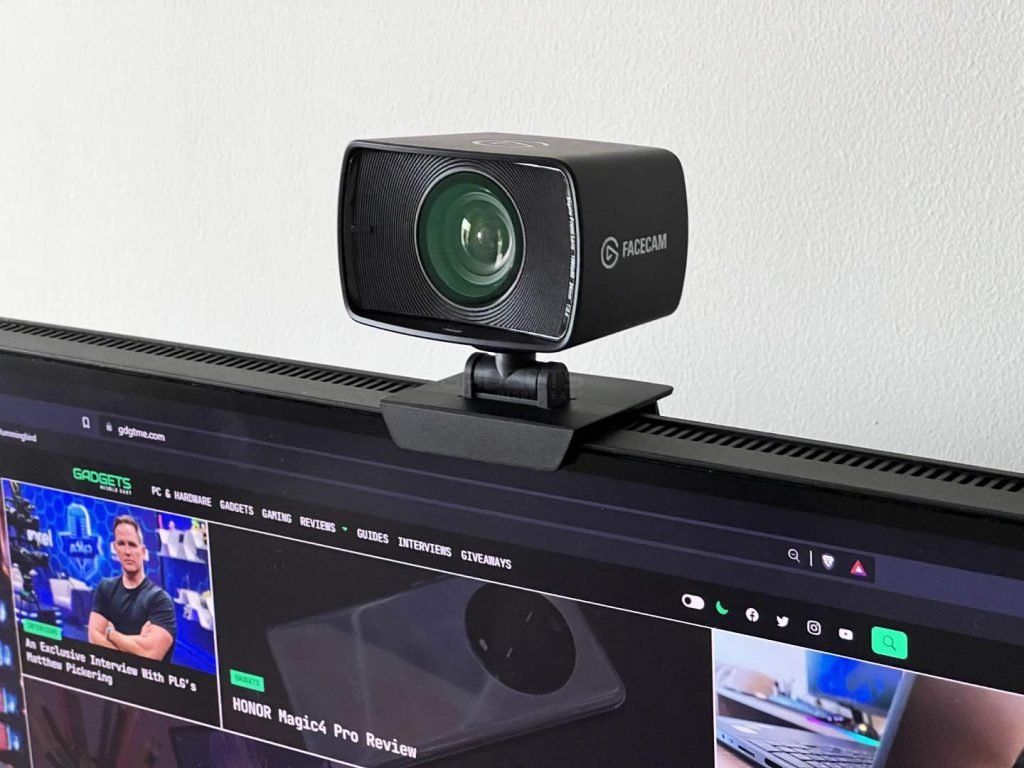 Considering the ease of setup and the video quality, this webcam also works great for a home office setup. Note that the webcam does not offer a microphone which is ideal since we will be using the laptop mic for audio.
---
Why: 1080p at 60fps video, Good software, Fixed-focus lens
Price: AED 766.50
---
[Optional] Microphone: Elgato Wave 3
If your job involves frequent communication and wish to have excellent audio quality, a dedicate microphone is always recommended especially if you are into podcasting, streaming or content producing.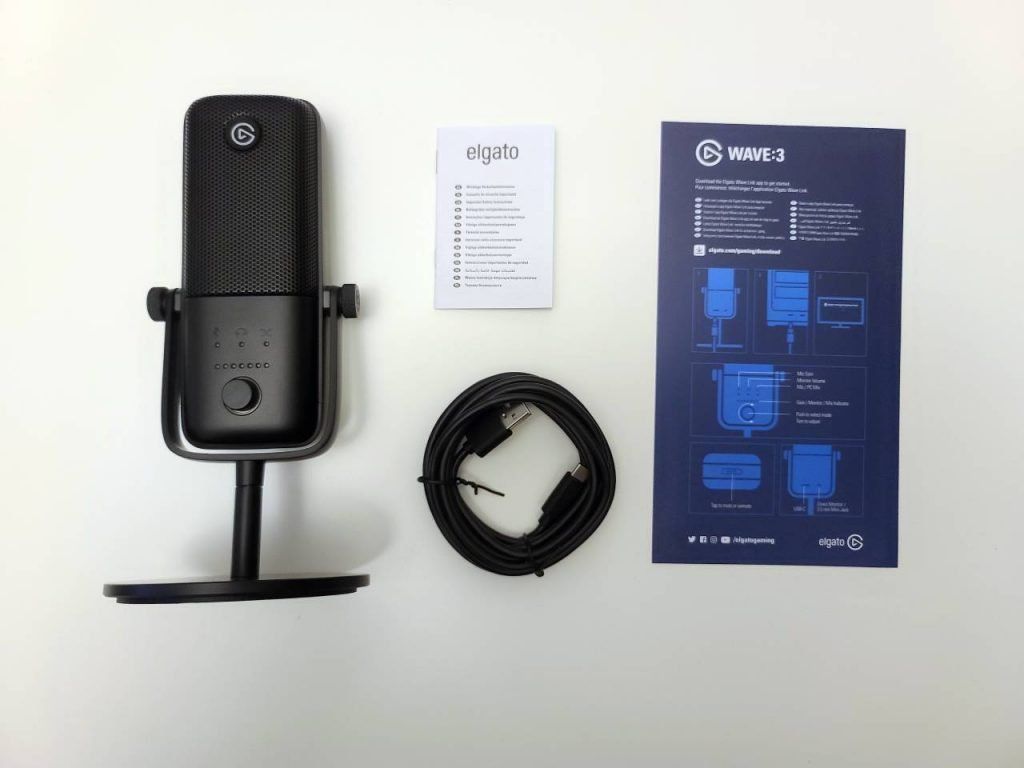 The Elgato Wave 3 is a beautiful, sleek microphone that will look good on any desk. It produces a pleasant and neutral sound and its low-latency monitoring can match direct mic levels with the PC. It also comes with a full-fledged digital mixer app that works well for streamers and content creators.
---
Why: Sleek design, Plug & play, Solid software, Excellent Recording quality, USB-C connectivity
Price: AED 588.60
---
Home Office Setup Total Costs
| | |
| --- | --- |
| Lexter Corner Desk | AED 225 |
| Navodesk HALO Chair | AED 1,290 |
| Monitor | AED 1,269 |
| Huawei Matebook D 16 | AED 3,299 |
| Logitech MX Mechanical | AED 589 |
| Logitech MX Master 3S Wireless | AED 426 |
| SteelSeries Arctis 1 Wireless | AED 338 |
| TOTAL | AED 7,436 |
Home Office Setup Optionals
| | |
| --- | --- |
| Lexter 4-Drawer File Cabinet | AED 150 |
| Kingston XS2000 External SSD | AED 544 |
| Elgato Facecam | AED 766.50 |
| Elgato Wave 3 | AED 588.60 |
| TOTAL | AED 2049.10 |
*Prices as of published date