Q1. Can you please tell us a little bit about yourself and your position at WD?
My name is Tareq Husseini, and I am the Senior Sales Director for Middle East, Africa & Turkey. I've been at Western Digital for over a decade now and just recently added the Middle East as part of operating regions I oversee.
Q2. Can you tell us about the new range of drives launched at GITEX this year?
Western Digital will have our range of data solutions available from WD, SanDisk and WD_BLACK, as well as our more recently launched products which include:  

The new 22TB CMR HDDs targeting three key segments: WD Gold HDDs for IT/data center channel customers; WD Red™ Pro for network attached storage (NAS); and WD Purple Pro for smart video/surveillance; and new industry-leading Ultrastar DC HC570 22TB CMR HDD1 for enterprises.  Remove jargon (CMR, etc).

The WD_BLACK SN850X NVMe SSD just launched a few months ago and is already available in the region. This product approaches the limits of the PCIe Gen43 interface and stretches the boundaries of gaming with its exceptional storage capacity delivering top-tier performance with ridiculously short load times for an elite gaming experience.
Q3. Can you tell us a little bit more the innovation and technology at WD?
Our new 22TB drives represent a culmination of innovations that make the capacity levels possible. Western Digital has been developing these technological advances for decades. Namely, they are ePMR, HelioSeal, OptiNAND, ArmorCache and UltraSMR — a new, denser form of SMR technology. It's a powerful combination of technology and innovation that will allow cloud scale customers to increase capacities and performance, in addition to keeping TCO manageable. An 18% increase in capacity could lead to a substantial reduction in TCO and operating costs.
Q4. Computing is available today in so many form factors, what do you think is the future of storage?
Overall storage capacity is expected to grow to exponentially and we can clearly see why the industry not only needs more storage capacity but also more efficient storage technologies, and higher performing solutions to handle more data than ever before. The key for Western Digital is delivering products and capabilities that can scale to such a level and help its customers innovate to new levels.
While demand for storage capacity grows, the modern data center is under constant pressure to deliver more capacity, more speed, and better results at continuing lower costs.
The challenges for data centers are increasing but so are the opportunities and solutions that enable IT to deliver new services, extract data insights, and drive business success.
At Western Digital, we provide a variety of products that meet those demands with cutting edge technology and capacities ranging up to 22TB , which is world's leading hard drive capacity
Q5. From the SanDisk division, what are some products we can look forward to for the video and photography industry?
For SanDisk products we have our SanDisk Extreme Portable Pro SSD which leverages our lightning-fast, in-house NVMe technology to dramatically increase transfer speeds to up to 1050 MB/s6 letting you move files faster and edit right from the drive. Its ruggedized case helps keep your content protected no matter where you take it. We also have our variety of extreme cards that have a wide range all providing the ability to shoot stunning 4k videos
SanDisk Professional portfolio is designed to empower professional content creators around the world. The range of products promises to deliver scalable, high-performance, reliable solutions across industries globally. Hollywood professionals, broadcast videographers, cinematographers and other professionals all get what they need from the SanDisk Professional brand. One recent addition to the portfolio is the SanDisk Professional G-Drive enterprise-class hard drive with a USB-C (10Gbps) interface that delivers ultra-reliable, high-capacity storage in a premium, stylish design. The 7200RPM Ultrastar drive inside features powerful performance with speeds up to 280MB/s read and 280MB/s write2 (22TB capacity) that is perfect for fast backup and access to HD videos, photos, music, and other high-value content.
In addition to the above-mentioned existing products, at Western Digital we are always up to date and aim to give our customers what they need to enhance their experience in whichever fields they pursue. We continuously thrive at innovating, offering state of the art products, and listening to our customers' needs. Stay tuned for new product launches.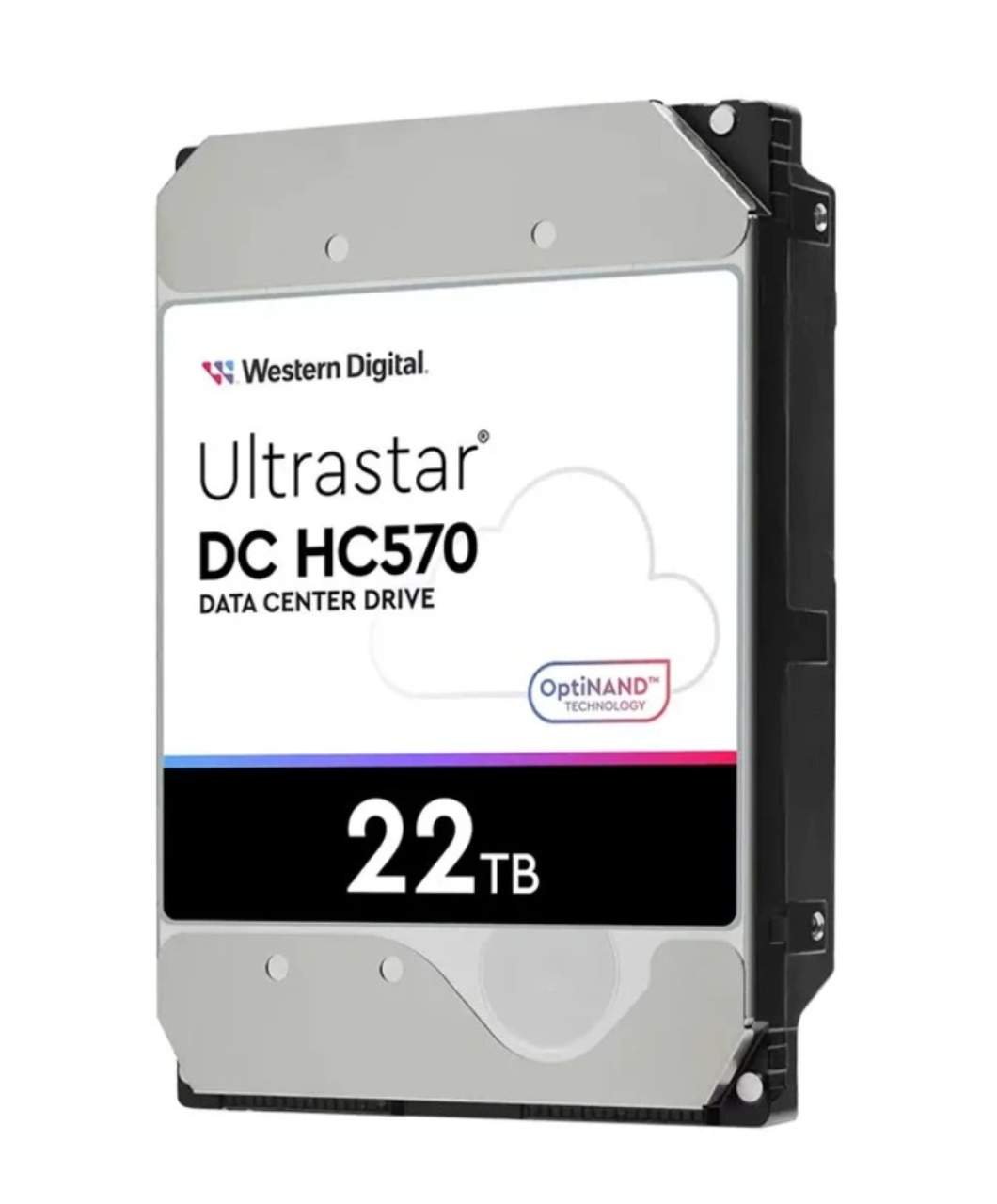 Q6. Can you tell us of your involvement with the e-sports and gaming community?
Gaming is huge for us at Western Digital and we work continuously to give the gaming community the products they need to dominate the arena. Western Digital's WD_BLACK brand was created to bring high-performance products to gamers everywhere. We work side by side with the biggest names in the industry to address everything from storage, speed, load times and more.
In the UAE, we have partnered with Yalla Esports for many years now, a game winning esports team that offers direct feedback across our portfolio of WD_BLACK products. Partnerships with these industry stakeholders is essential, not only for our current products but in our future developments of devices and services to support players and makers of the gaming industry as it continues its impressive trajectory across the region.
Q8. Service is a key aspect in a market like UAE. How focused is WD on providing quality after sale service in the region?
Western Digital is widely recognized among consumers as the brand for storage. Across our wide range of consumer solutions, taking in SSD, HDD, NAS, SD cards and more, we have built our reputation on quality and reliability that customers trust, and expanded it with value-added features and devices that directly address the consumer's issues and requirements.
Western Digital has a robust warranty support policy that varies from one product to the other with all information available on each product's page. There is also a customer support portal for users to include their questions and queries about their products as well as an ask questions page.
In addition to helpful links available on the website giving users the opportunity to get whatever support they need online, there is also an online store support number for users to call in case they need additional support.
Q9. What are some of the best-selling WD products in the Middle East?
Committed to innovation, Western Digital continues to meet the needs of a diverse customer base in the region. We deliver a full portfolio of compelling, high-quality storage solutions with customer-focused innovation, high efficiency, flexibility and speed, with the aim of enabling them to maximize the value of their data – from silicon, to flash drives and all the way to our data center systems.
Some of our consumer top sellers include:
WD_BLACK SN850X NVMe SSD
SanDisk Extreme PRO Portable SSD V2
WD Red Plus NAS Hard Drive 3.5″
SanDisk iXpand Flash Drive Luxe
SanDisk Ultra Dual Drive Luxe
WD Blue SN550 & SN570 NVMe SSDs.
---
We would like to thank Tareq Husseini for his time in answering our questions!