BenQ, a leading global innovator of display technologies, today announced EX3210U and EX2710U, the flagship models of its new MOBIUZ gaming monitors.
Harnessing immaculate 4K UHD image quality, 144hz refresh rate, 1ms response time, 2.1-channel sound with subwoofer, remote control, and AI noise-cancelling microphone to deliver the most engaging gaming platform, MOBIUZ enriches emphatic gameplay with image, audio, and control enhancements as well as proprietary BenQ Eye-Care.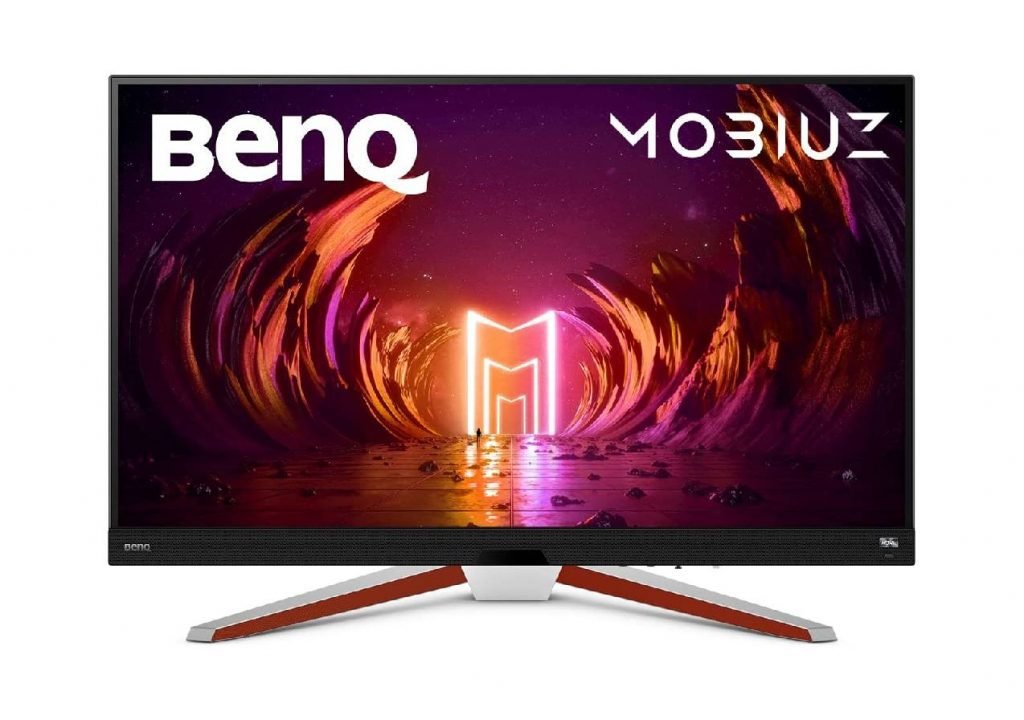 "MOBIUZ unleashes your imagination and engulfs you in vibrant gameplay to fully enjoy the latest AAA games," said Manish Bakshi, Managing Director of BenQ Middle East. "Exclusive BenQ smart technologies fuse with stunning audiovisual performance to usher gamers into a new reality of immersive gaming. You can feel fantastic alternate realities viscerally on our MOBIUZ gaming monitors."
Offering pristine 4K UHD image quality and HDMI2.1 output, EX3210U and EX2710U are equipped to showcase the best of console gaming. Their sleek white styling aesthetically matches game consoles and peripherals to create a holistic gaming atmosphere. In addition, subwoofer-boosted 2.1-channel audio and newly built AI noise-cancelling microphone let gamers feast on aurally immersive gaming.
To produce flawlessly detailed HDR images, BenQ-exclusive HDRi technology utilizes discretely integrated light sensors for unprecedented clarity with superb contrast, revealing subtle shades in dark regions of the screen while preserving fine details in bright areas. Generating stunning color intensity, balance, and saturation, BenQ MOBIUZ Series captivates players into richly rendered in-game universes without visual compromise.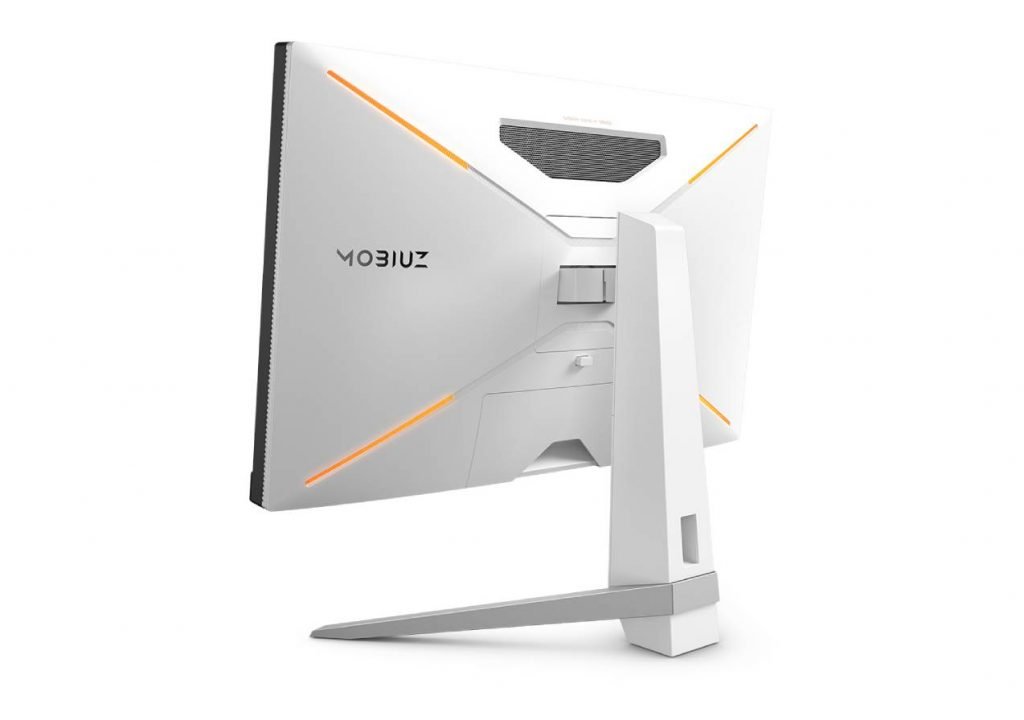 The monitors' proprietary enhancements, including Light Tuner's 20 color settings for different gaming genres and Black eQualizer for brightening dark corners and shadows, help gamers easily identify game objects and hidden enemies. And in addition to the blisteringly quick response of FreeSync Premium Pro, MOBIUZ offers Variable Refresh Rate (VRR) technology to eliminate motion tearing and stuttering for fluid, smooth action.
For hassle-free gaming, the intuitive Scenario Mapping feature auto-selects your preferred settings when the input source is switched. Quick OSD pre-sets and 5-Way Navigator joystick allow easy access to these gaming enhancements.
Complete with exclusive BenQ Eye-Care, the new BenQ MOBIUZ EX3210U and EX2710U gaming monitors combine all of these novel technologies to invite gamers to a new reality with full audio, visual, and gaming immersion.