SteelSeries recently announced the launch of the all-new Prime franchise, co-developed in collaboration with pros, for pros, to win championships.
Designed for competition and engineered for performance, the Prime line of products builds on SteelSeries' 20 years of innovation and pedigree as the original esports brand.
With input and feedback from 100+ of the world's leading competitive professional players, every aspect of the Prime line was meticulously designed with a single goal in mind: victory. Inspired by the rally car, the Prime franchise introduces a lineup of lightweight, streamlined mice and a new Arctis headset that features only the best-in-class technology and innovation. All performance. No bells and whistles that can get in the way.
SteelSeries Prime Mice lineup
Each mouse in the Prime lineup is equipped with revolutionary Optical Magnetic switches that are engineered to last 5x longer than the competition, providing lightning-fast response times that harness the power of light. The Prestige OM switches actuate at quantum speeds so that gamers can beat the competition to the trigger every time. Additionally, not all clicks are made the same. The prestige switch was designed to deliver the most satisfying crispy clicks possible. Its unique design utilizes a magnetic core to ensure that the 100 millionth left or right click feels just as crispy as the very first.
Gamers can choose from three options based on their style of play: Prime, Prime+ and Prime Wireless.
Prime – Co-developed with the world's leading competitive esports players, the Prime mouse has a battle-tested shape meant for sustained comfort at the highest levels of play. Its lightweight form factor weighs in at only 69g to reduce hand fatigue when lifted. A hyper durable design can withstand the most intense wear and tear, and a new textured matte finish ensures a non-slip grip. A TrueMove Pro sensor provides esports pro performance, and onboard customization makes selecting settings easy.
Prime+ – The Prime+ mouse takes the battle-tested shape, hyper-durable design and new textured matte finish and adds full onboard customization that requires no additional software. Its lightweight form factor weighs in at only 71g and a TrueMove Pro+ sensor provides pro esports performance with an additional sensor to detect lift-off distance.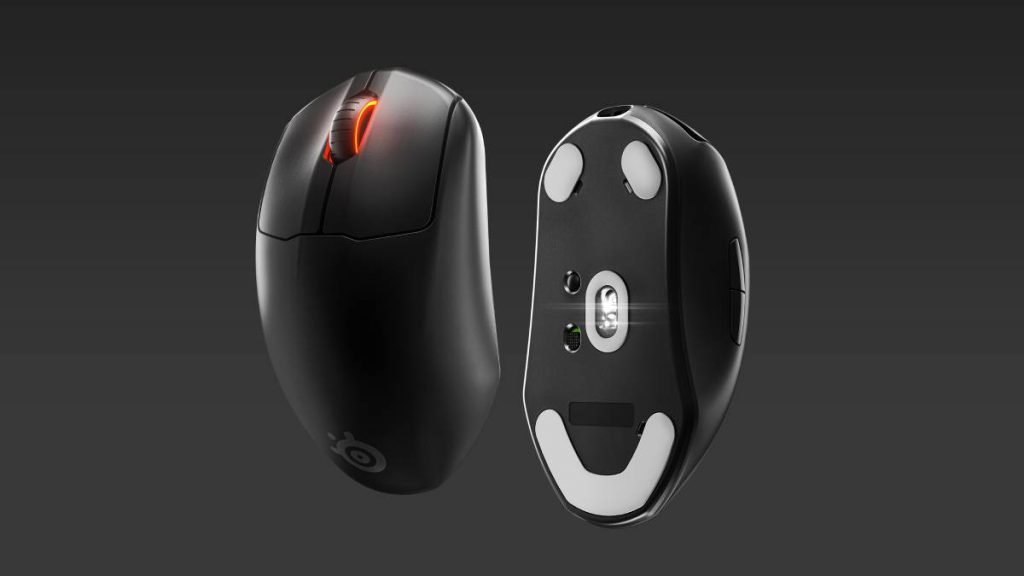 Prime Wireless – The Prime Wireless mouse takes all the features of the Prime mouse, but in wireless from with a best-in-class battery that provides over 100 hours of gameplay plus fast charging. Weighing in at only 80g, every component was carefully optimized for wireless gaming. A TrueMove Air sensor provides pro performance with true 1-to-1 tracking, and onboard customization makes selecting settings easy.
Arctis Prime Headset
When it comes to gaming audio, the Arctis Prime headset builds on the award-winning heritage of the Arctis franchise and introduces a battle-tested, comfortable, lightweight, high-performance headset that delivers signature Arctis high fidelity sound.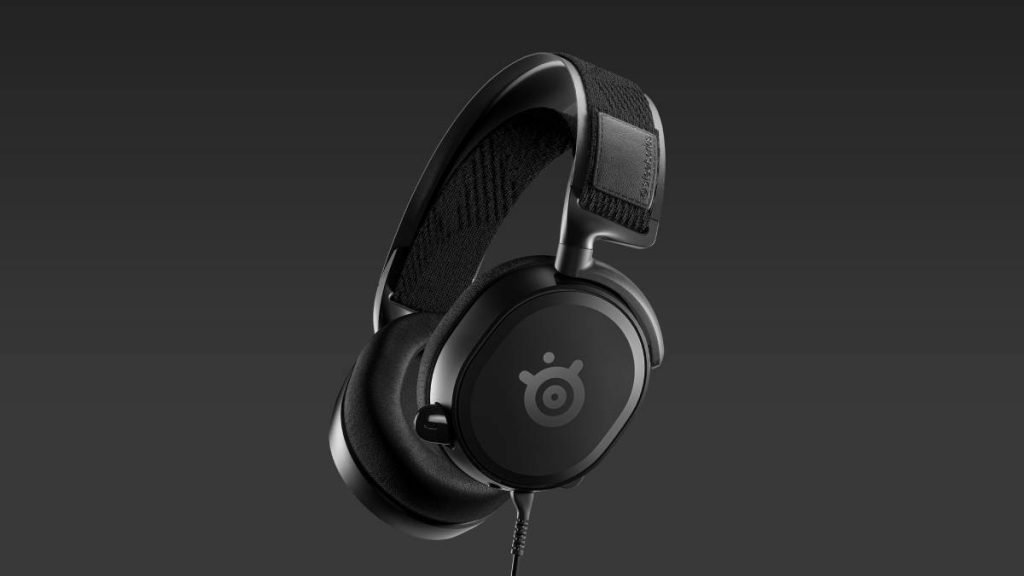 Co-developed with championship-winning esports pros, the rally car of headsets introduces all-new noise isolating leatherette ear cushions that crush the background noise while high fidelity audio drivers deliver maximum detail separation at the highest levels of gameplay. The Arctis Prime features lightweight durable metal construction, noise-canceling Discord-certified mic, detachable 3.5mm cable, and on-headset volume and mute controls.
To kick off the launch of the Prime franchise, SteelSeries is creating the Prime Cup, an all-new PUBG tournament featuring top pros from the SteelSeries family and broadcast on Twitch.TV/SteelSeries in June 2021.