Huawei today announced the launch of its much-awaited, Huawei Watch GT 2 Pro Moonphase Collection, the high-end smartwatch with 2 weeks battery, in the UAE.
The smartwatch not only comes with a Moonphase tracker and a premium classic design, it is also loaded with a battery that can last for two weeks, upgraded health monitoring, comprehensive sport and fitness tracking.
Huawei Watch GT 2 Pro provides a long battery life of two weeks under typical user scenarios, including heart rate monitoring enabled for 24 hours, scientific sleep monitoring switched on at nights, average weekly workout of 90 minutes (with location enabled), notifications on (receive 50 texts and set three alarms every day), screen wake up for 200 times every day, weekly music playback of 30 minutes.
Moonphase collection in a high-end classic design
With the GT 2 Pro Moonphase collection on board, you get to observe tidal times, astronomy and moon phases from your wrist. The Moonphase collection watch faces can display the time of sunrise and sunset for each day, and show 8 moon phases such as new moon, full moon and first quarter moon so you further understand tide and their changes.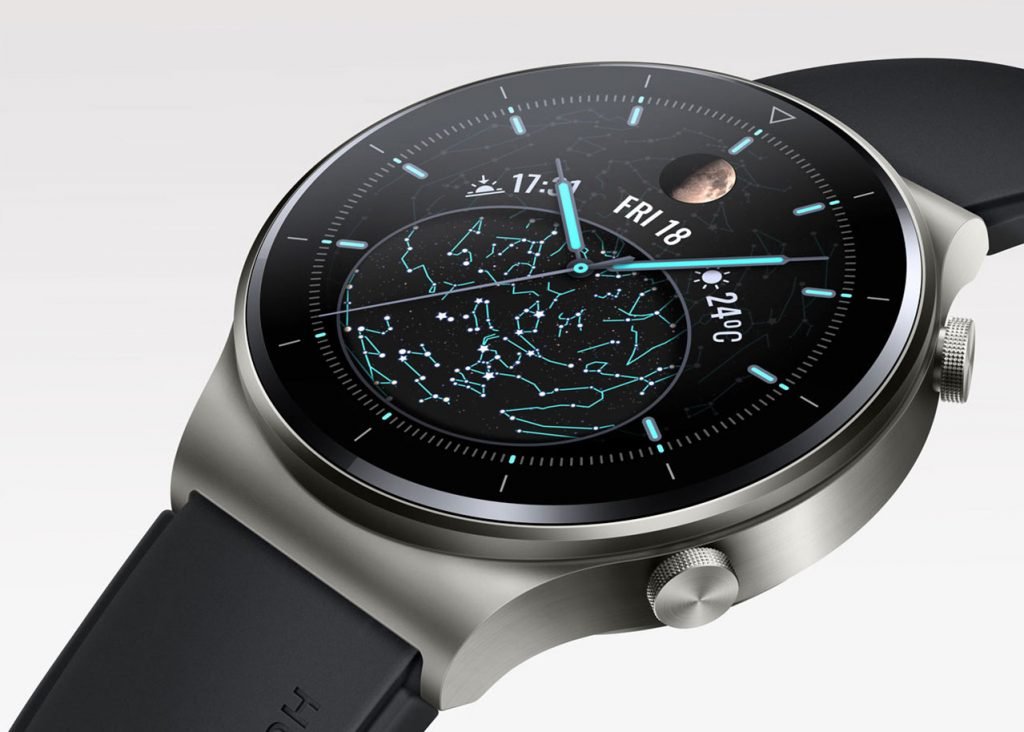 The GT 2 Pro Moonphase collection's premium classic look is made of a titanium body and sapphire crystal surface for the 1.39inch AMOLED display, as well as a fine ceramic backing for durability, comfort and style. The integrated design streamlines the watch body and straps that come in Night Black for sport edition. Moreover, there are over 200 watch faces to choose from.
Long battery life
The Huawei Watch GT 2 Pro Moonphase Collection offers a long battery life of two weeks under typical usage. This high-end smartwatch is powered with Huawei's self-developed wearable chipset that provides low-power computing and long-lasting battery life.
In addition to the new sports modes, Huawei continues to cater for a diverse range of extreme sports, leisure activities, water sports, ball games and snow sports. Huawei also offers seamless automatic workout detection for six workout modes, delivering an excellent user experience. Users don't have to worry about their watch while enjoying water sports, because the Huawei Watch GT 2 Pro Moonphase collection comes with water resistance for up to 5 ATM.
Many consumers have spent a lot of time working out alone or at home recently, leading to a high demand for virtual personal training. The GT 2 Pro Moonphase collection delivers on this front as it comes pre-installed with over 10 running courses offering a guided service to keep users motivated.
Assistant Features
In order to add more value to the overall user experience, the GT 2 Pro Moonphase collection comes with a wide range of handy smart features for everyday use. This includes wireless charging for easy recharge, Bluetooth call functionality, music control, a remote camera shutter and an easy Find my phone solution.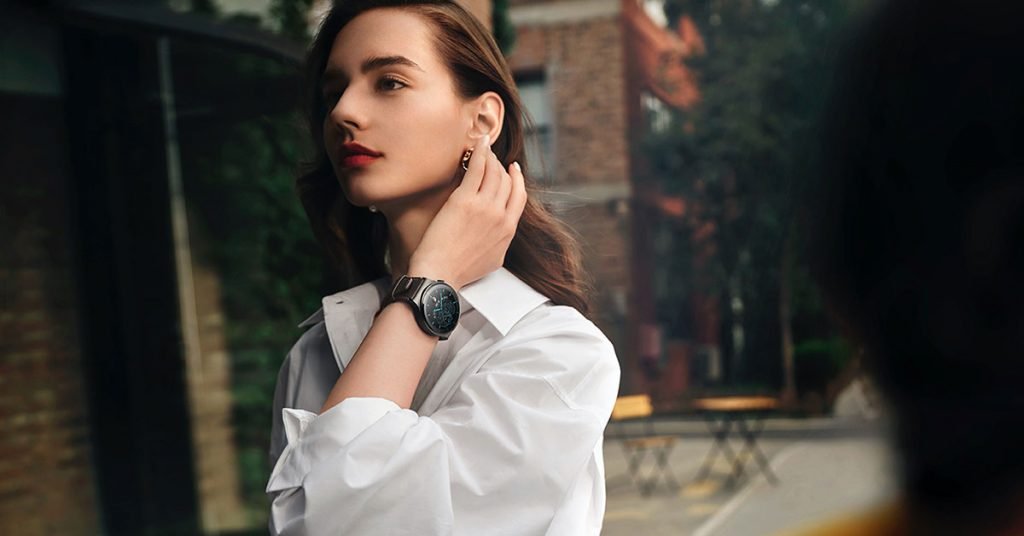 Price and availability
Huawei Watch GT 2 Pro Moonphase Collection starts at 999AED. Pre-orders begin on 12/11/2020 and include original Nebula Grey Classic Edition strap gift (until stock lasts)