Developer CD Projekt Red made the announcement on twitter three hours ago. Delayed Again, Cyberpunk 2077 is now set to launch on November 19th
Cyberpunk 2077 has been the most awaited game of 2020, and it looks like the wait isn't over yet.
Developer CD Projekt Red announced on Twitter few hours ago that the game which was initially set to release in April and then postponed to September will now be released on November 19th.
The studio expressed that it was a tough decision to make, but regardless, they know that they did the right thing for this game and hope that fans will understand and support their decision.
Since the game has been in development for almost eight years, the stakes are quite high and CD Projekt Red wants to deliver the most seamless and memorable experience to fans.
"Those of us who are familiar with the way we make games know that we won't ship something which is not ready."

CD Projekt Red, on Cyberpunk 2077 being delayed.
Fans reactions have been quite mixed; some expressed their disappointment, while others encouraged the studio to take their time and perfect the game.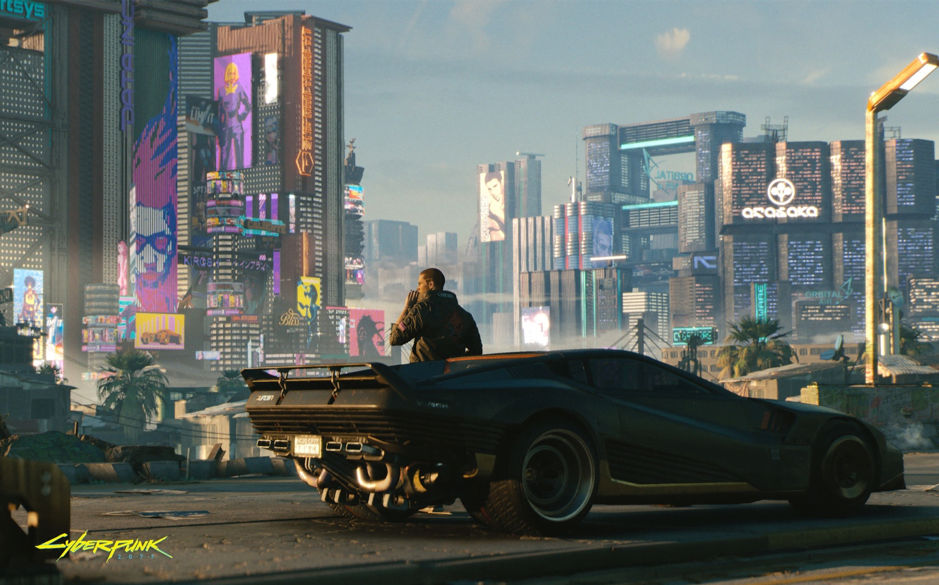 Cyberpunk 2077 is coming to PlayStation 4, Xbox One as well as Xbox Series X through Xbox Smart Delivery, PC and Google Stadia. It was earlier announced that the game wouldn't be available to play on Stadia on launch day, but this delay could potentially change that.
For more Cyberpunk 2077, check our article here.