Featured Image By Wallpaper Flare 
Hello fellow gamer! It's that time of the year we hand out Game Awards. While the world looks on with bated breath to the end of a very challenging year that was 2020, we as gamers actually had a stellar and fulfilling year filled with a multitude of amazing titles for all Platforms.
From GOTY nominations like Naughty Dog's Revenge story 'The Last Of Us 2' to everyone's unlikely companion during lockdowns globally – Nintendo's 'Animal Crossing: New Horizons', there was a game for everybody, regardless of the genre or platform.
We compiled nominees and chose our favorites from each platform and genre we believe shaped this year's robust lineup of videogames. We also ran a poll to nominate player choice games. Without further ado, let's begin celebrating the best games that came out in 2020 for our GDGT Game Awards.
Player's Choice Worst Game 2020
Cyberpunk 2077
Deadly Premonition 2
Fast & Furious Crossroads
Mafia II: Definitive Edition
Marvel's Avengers (Winner – or in this case, Loser)
Twin Mirror
Warcraft 3: Reforged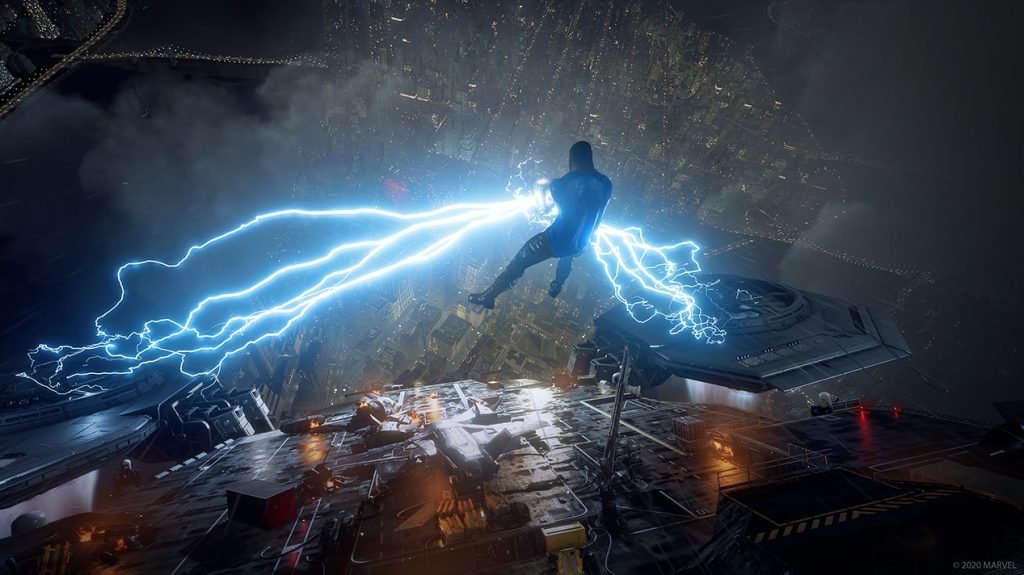 Player's Choice Best Free-to-Play Game 2020
Among Us
Apex Legends
Call of Duty: Warzone (Winner)
Fortnite
Genshin Impact
Rocket League
Valorant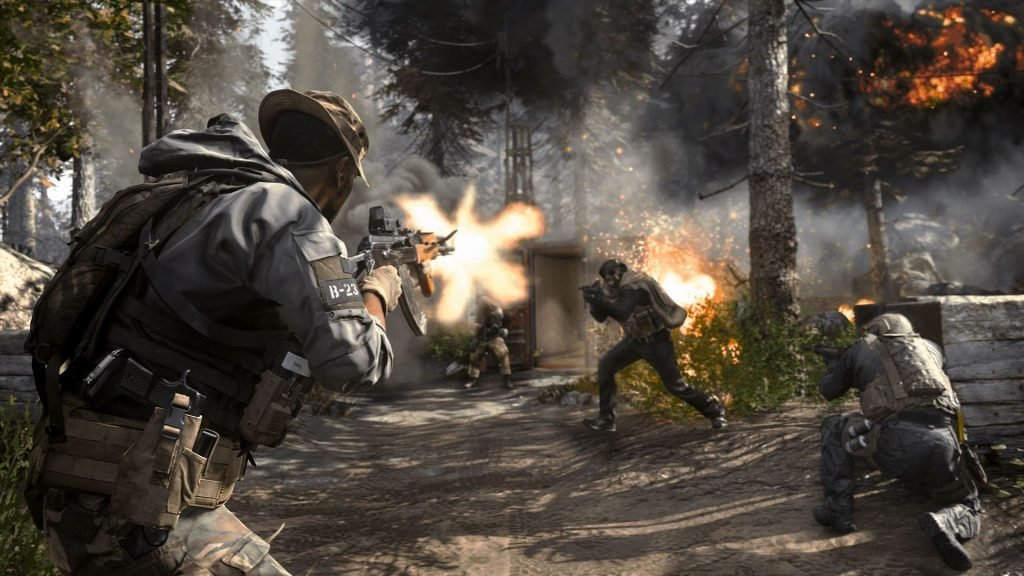 Player's Choice GOTY 2020
Animal Crossing: New Horizons
Assassin's Creed Valhalla
Doom Eternal
Dreams
Ghost of Tsushima (Winner)
Hades
Spider-Man: Miles Morales
The Last of Us Part II
Tony Hawk's Pro Skater 1 + 2
Watch Dogs: Legion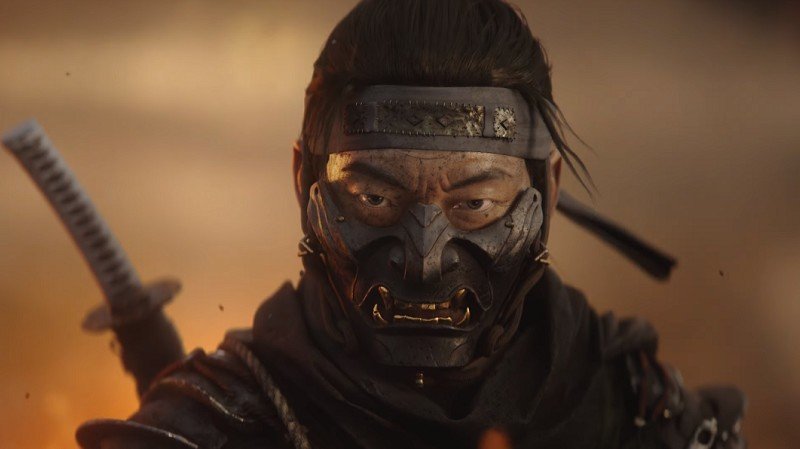 We'd like to thank each and every reader who took part in the voting sessions that were hosted on Facebook and Instagram. Did you happen to miss your chance to cast a vote? Don't worry, we'll be back next year with even bigger surprises, to stay tuned with all our updates and win exciting prices, follow our socials!
Before we move on to the editorial awards, we'd like to take a moment to recognize all of the consistently great work our team has put out this year. To acclaim these efforts, here are the absolute best from GDGT this year:
Best Subscription Service
EA Access
GeForce Now
Google Stadia
PlayStation Plus
Xbox Game Pass (Winner)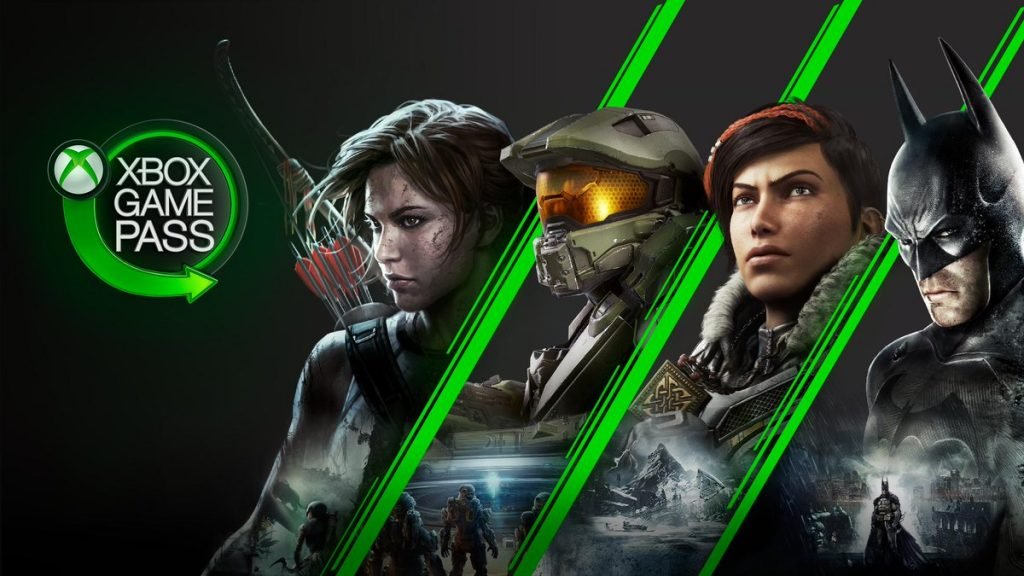 Winner: Xbox Game Pass
Best Indie Game 2020
Fall Guys: Ultimate Knockout (Winner)
Hades
Ori And The Will Of the Wisps
Spelunky 2
Streets Of Rage 4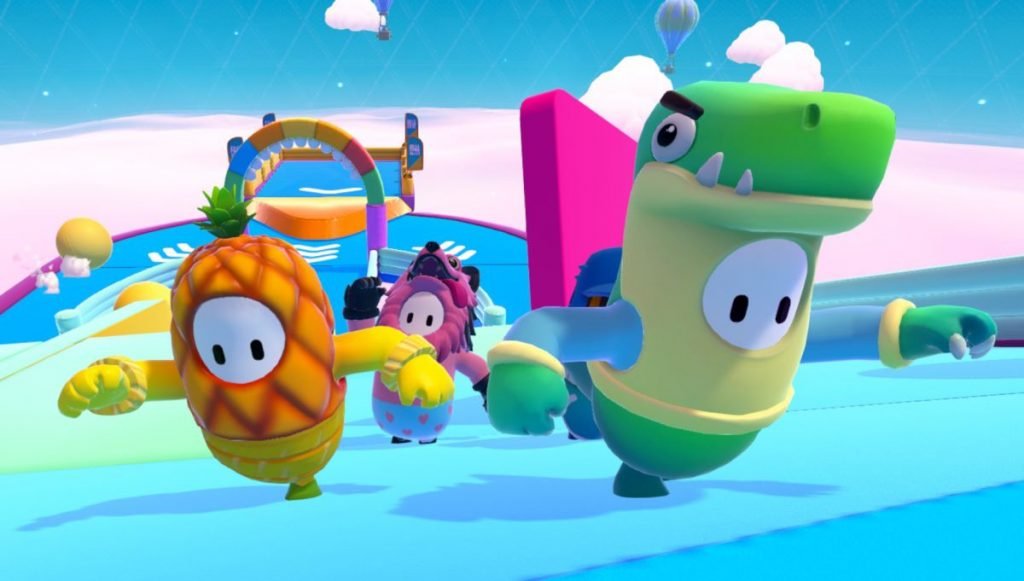 Best Sports Game 2020
Captain Tsubasa: Rise of New Champions
EA Sports UFC 4
eFootball PES 2021
FIFA 21
NBA 2K21 (Winner)
Tony Hawks Pro Skater 1 + 2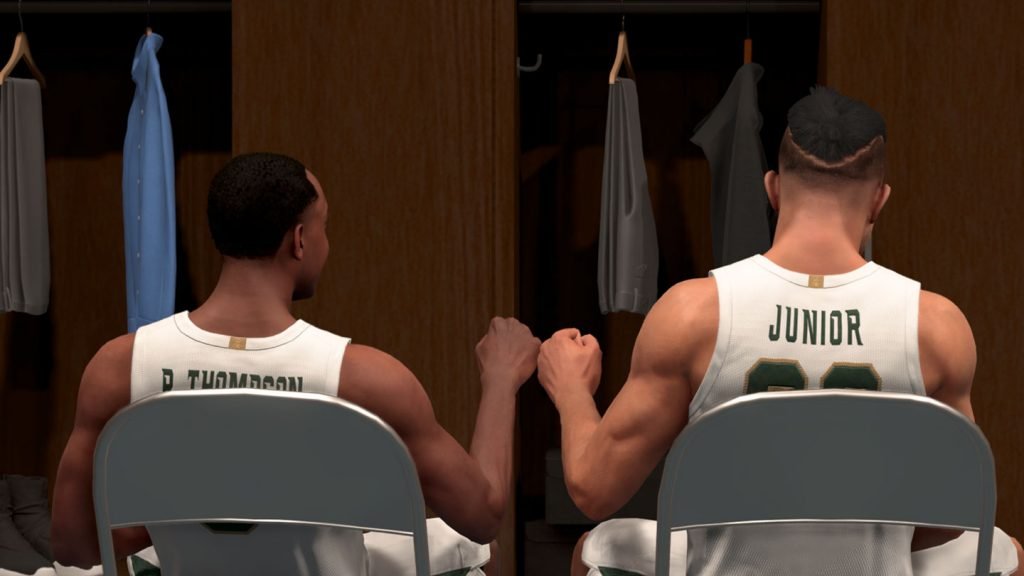 Best Racing Game 2020
DIRT 5
F1 2020
Hotshot Racing
Inertial Drift (Winner)
MotoGP 20 Game
Need For Speed: Hot Pursuit Remastered
Ride 4
WRC 9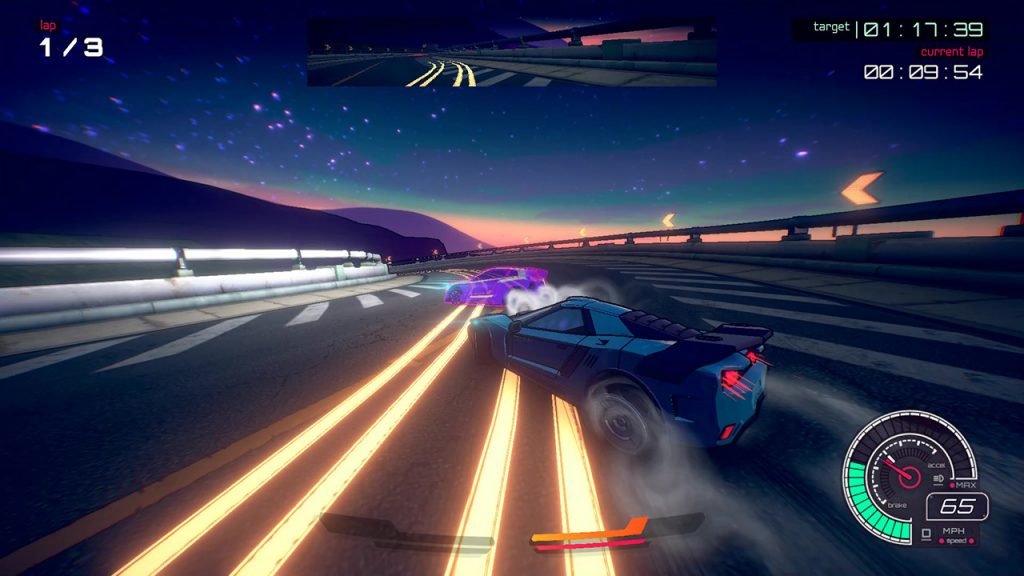 Best Remake 2020
Final Fantasy VII Remake
Mafia: Definitive Edition (Winner)
Resident Evil 3
SpongeBob SquarePants: Battle for Bikini Bottom Rehydrated
Tony Hawk's Pro Skater 1 + 2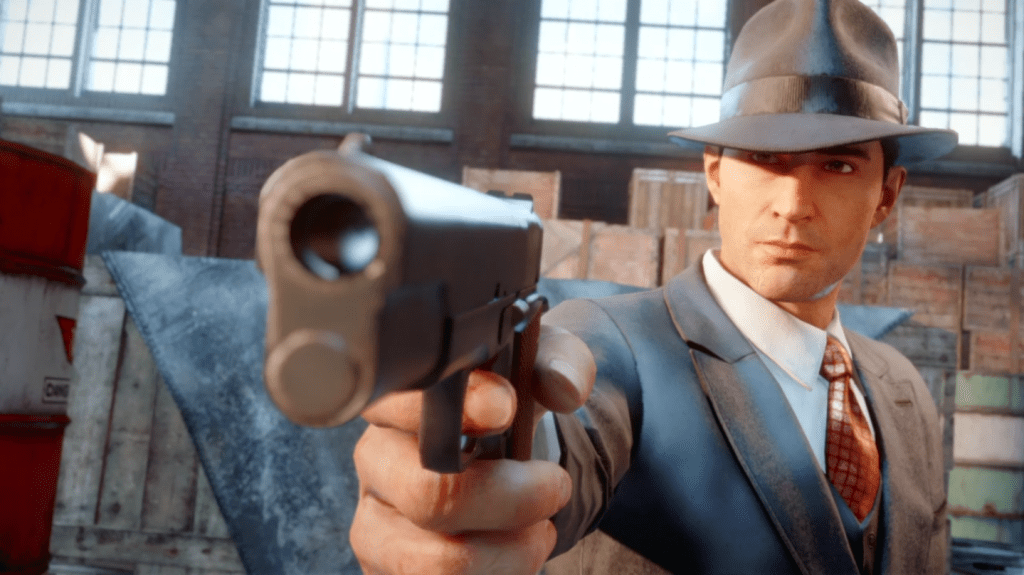 Best VR Game 2020
Half-Life: Alyx (Winner)
Iron Man VR
Star Wars: Squadrons
The Walking Dead: Saints & Sinners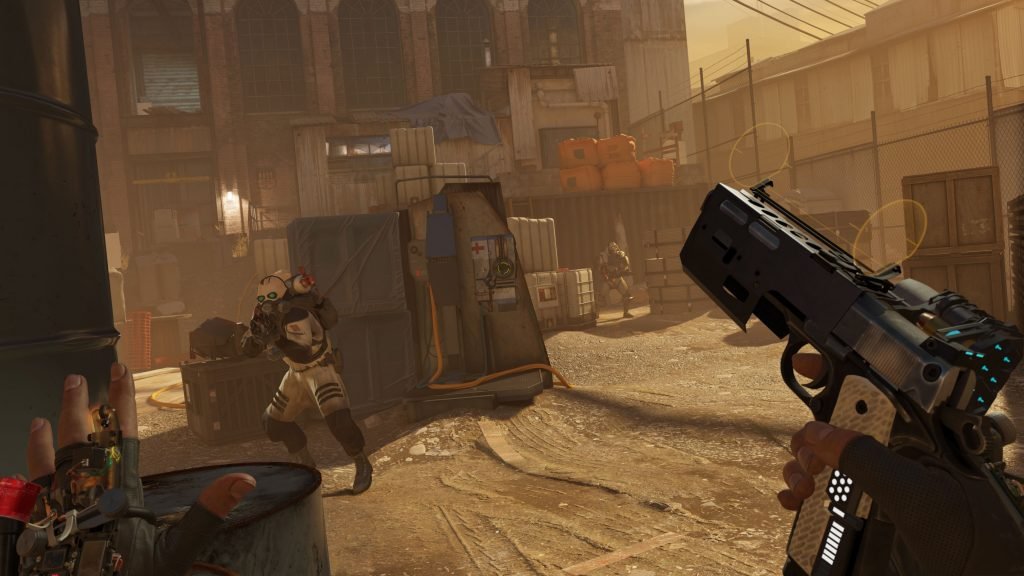 And finally, what you've all been waiting for: Game of the Year. Before we unveil the best of the best games that have come out this year on all platforms, let's have a look at some honorable mentions:
Honorable Mentions
Streets Of Rage 4
Assassins Creed Valhalla
Control: Ultimate Edition
Crash Bandicoot 4
Devil May Cry 5 Special Edition
Doom Eternal
Genshin Impact
Mortal Kombat 11 Ultimate
Marvel's Spider-Man: Miles Morales
Yakuza: Like A Dragon
PC GOTY 2020 Nominees
Crusader Kings III
Death Stranding 
Hades (Winner)
Half-Life: Alyx
Horizon Zero Dawn: Complete Edition
Microsoft Flight Simulator
Valorant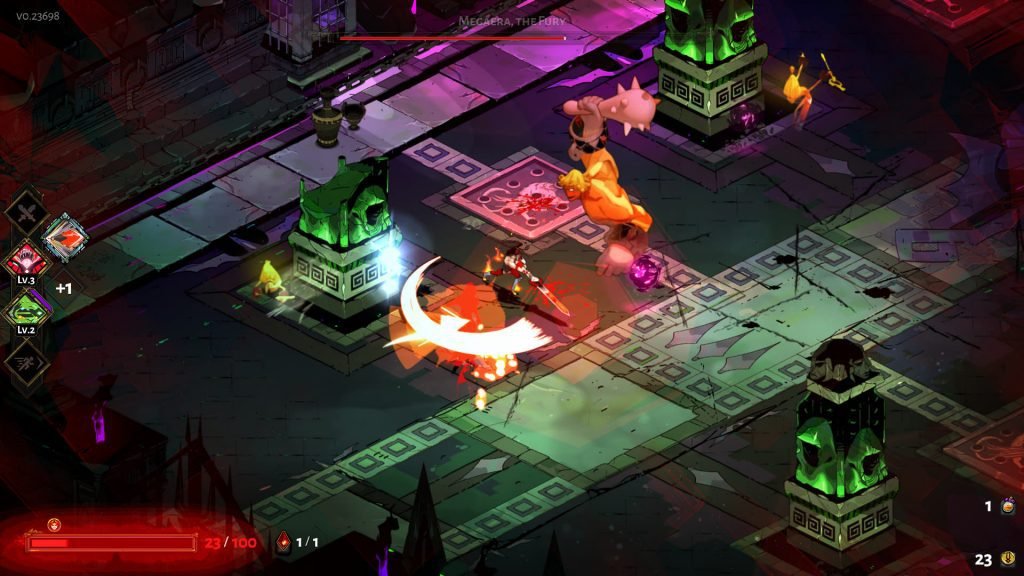 Nintendo Switch GOTY 2020 Nominees
Animal Crossing: New Horizons (Winner)
Hades
Hyrule Warrios: Age Of Calamity
Paper Mario: The Origami King
Pikimin 3 Deluxe
Super Mario 3D All Stars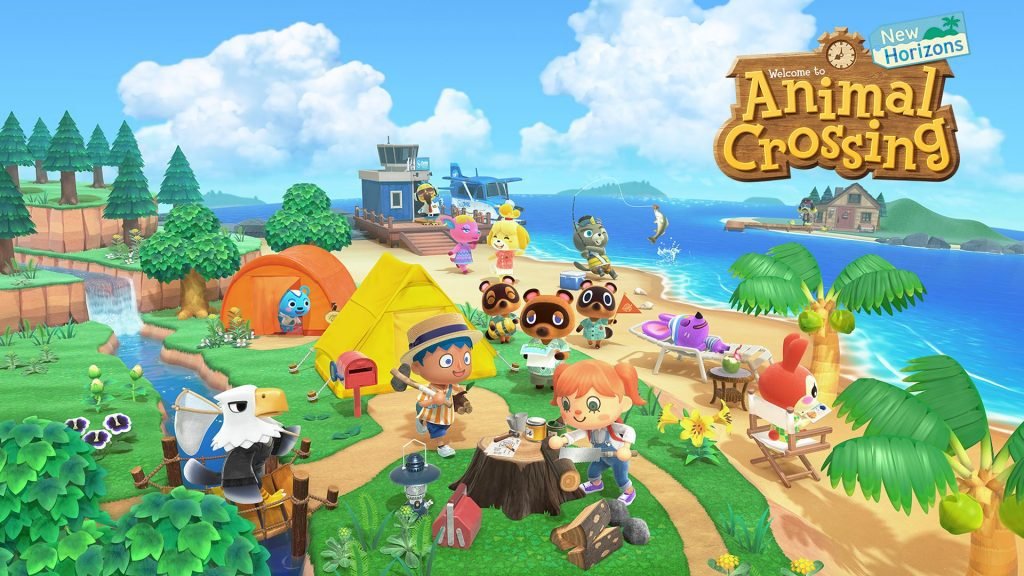 Xbox One GOTY 2020 Nominees
Gears Tactics
Grounded
Microsoft Flight Simulator
Minecraft Dungeons
Ori and the Will of the Wisps (Winner)
Tell Me Why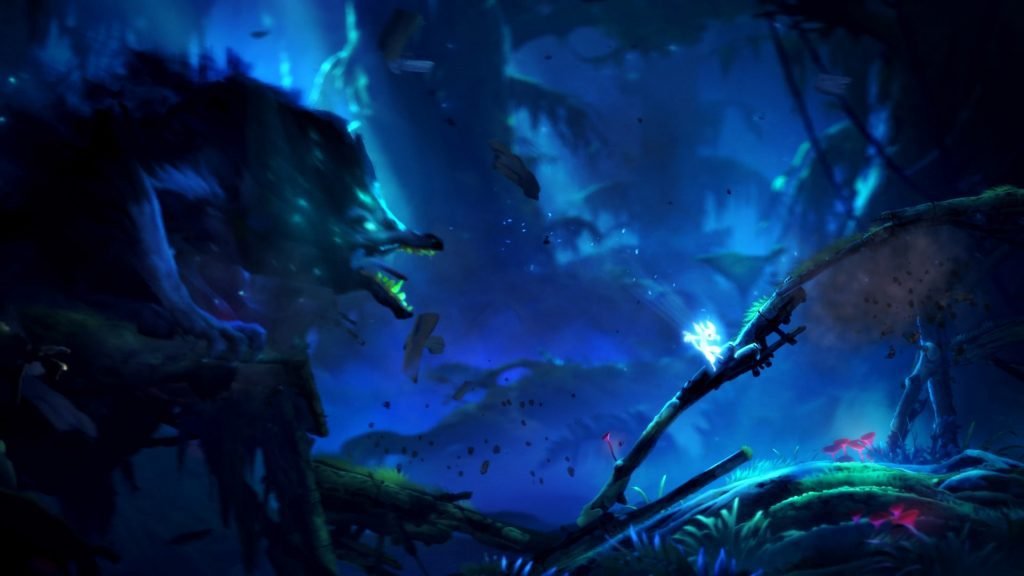 Playstation 4 GOTY 2020 Nominees
Dreams
Final Fantasy VII Remake
Ghost Of Tsushima (Winner)
Nioh 2
Persona 5 Royal
The Last Of Us 2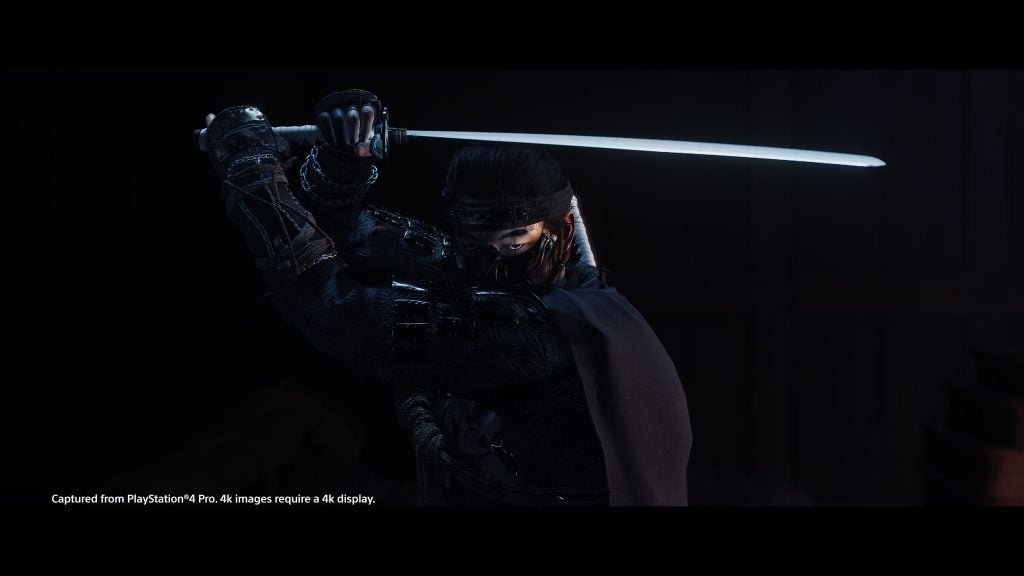 There you have it! These are some of the games and categories which we felt were important and worthy to be celebrated in our Game Awards for 2020.
Were there any other games that you would have wanted to be added? What is your Overall GOTY of 2020, do you agree with tonight's winners?
Let us know in the comments below and don't forget to check out the video game reviews & articles Section for more.