There's one common factor that connects every single one of us here today: great games and even better deals. We've all been saving up for the past few months for the biggest sale of the year — Black Friday (or Mega Weekend Sale as it's called here). We all know what you're here for, to know whether controlling that uncontrollable urge to buy that hyped game at launch was actually worth any of the wait. So let's cut right to the chase, and get to the greatest deals that are an absolute bang for your buck:
*Note: This list will be updated as new deals go live.*
LATEST GAMES
MUST PLAY
BUNDLES
BIGGEST PRICE CUTS
VR TITLES
CONSOLE & ACCESSORIES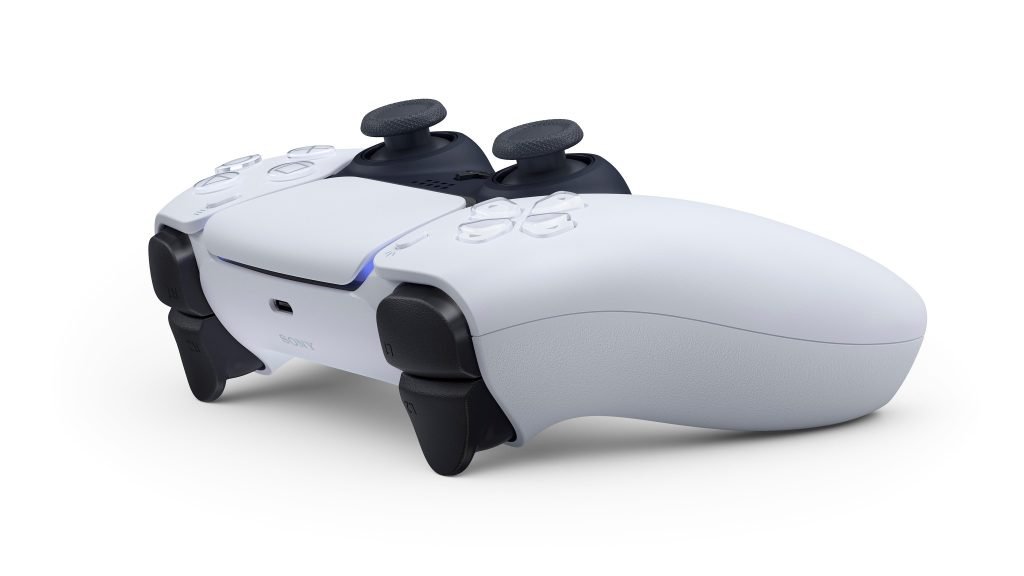 Seeing a game on sale and wondering whether it's worth giving it a shot? Our game reviews may help you make the decision, check them out by clicking here.
Don't see your favourite game listed? Check back again tomorrow for our updated list.