In a few hours, we were supposed to see a PS5 Gaming themed event as scheduled by Playstation. As you must know already or are just reading this now, the event has been Postponed, with Playstation releasing a statement along the lines of taking into content with what's happening currently in America. If you were not aware, there have been nationwide protests over the death of George Floyd at the hands of a police officer.
"While we understand gamers worldwide are excited to see PS5 games, we do not feel that right now is a time for celebration," the official PlayStation Twitter account posted on Monday. "For now, we want to stand back and allow more important voices to be heard."
Playstation is not the only one's taking this approach but other companies ranging from Naughty Dog, IGN, Infinity Ward of Call Of Duty have issued statements and are standing in solidarity with the current events. Playstation has not confirmed the date or time as to when the PS5 Event will take place but as of now all we can do is wait.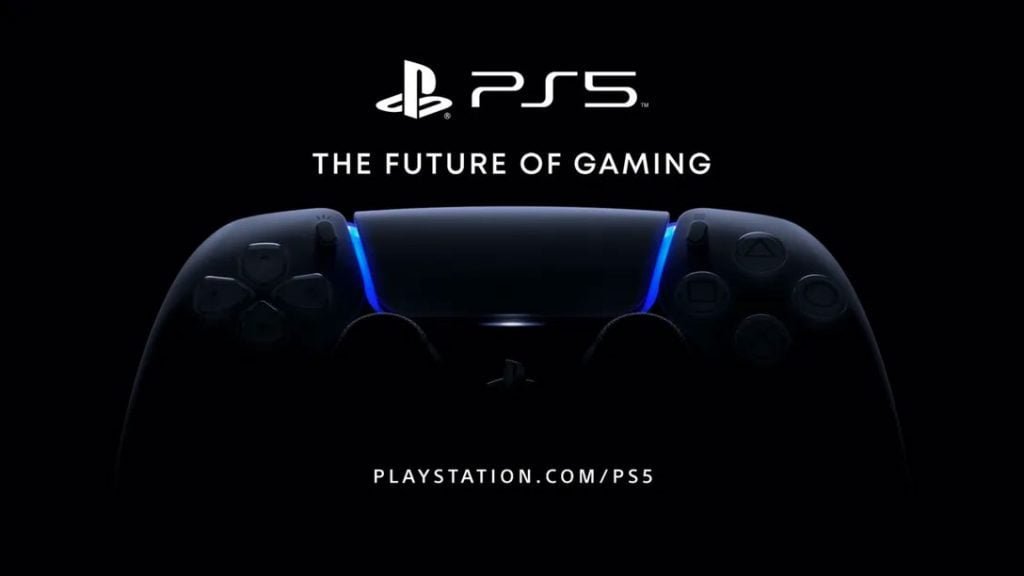 Speculation has been the favorite topic for all things Sony, point towards a more focus on Games coming on the Playstation 5 as opposed to actually look at the console. Playstation themselves have been coy in just saying it's the "Future Of Gaming" which leaves a lot to anticipate with minimum information to go on.