Playstation went live today with the final video from the series: Last Of Us Part II: Inside The World. The featured video includes more details on the locations, the factions, the world and how it affects Ellie especially when she is looking to make decisions in taking them on.
This rounds off the video series and now we can look forward to the launch on June 19th since no other media briefing or video has been scheduled by Naughty Dog or Playstation.
If you were not aware of the schedule this is how it looked like:
May 13: Inside the Story
May 20: Inside the Gameplay
May 27 28: Inside the Details
June 3: Inside the World
It is also an exciting time to look at the early previews which have been making their way on the internet and unfortunately, since TLOU2 is banned in the Middle East, we at Gadgets ME will not be releasing an early preview.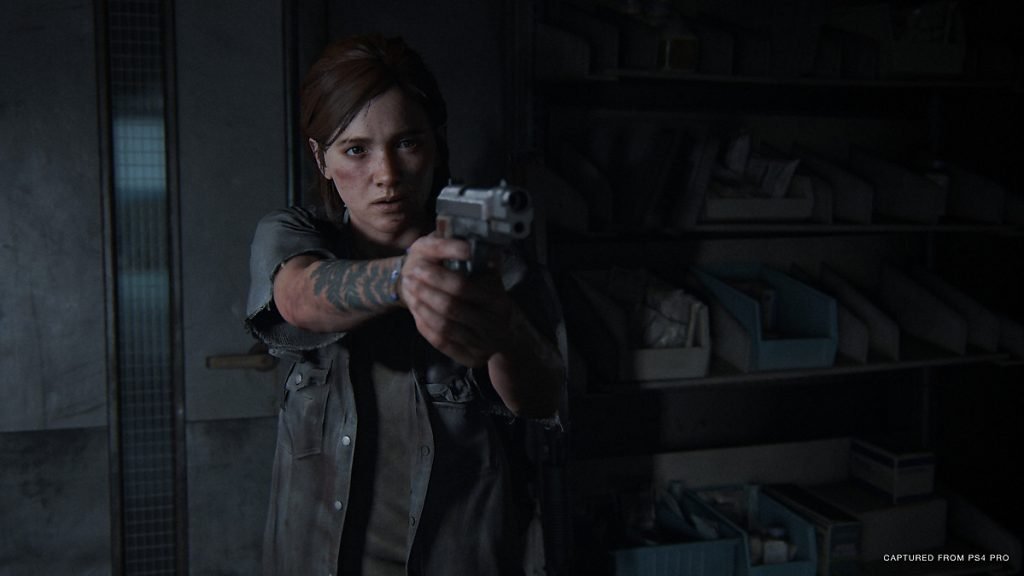 I would like to inform you that I will be reviewing the game although it will published only at later date rather than the embargo date of 12th Of June.