A gameplay trailer for a supposed Prince of Persia reboot titled Prince of Persia: Redemption was uploaded to YouTube in March 2012. The trailer has been unnoticed till now, but thanks to a fan at Resetera.com, it's back in the spotlight.
It is really beyond comprehension how something like this can remain online and not get noticed for 8 years (unless the uploader had the video marked as private until now.).
The gameplay looks cinematic and polished with the protagonist counterattacking blows with detailed animations and performing choreographic platform sequences – running on the walls, jumping and teleporting short distances to move around.
In terms of graphics, it would seem like a game for PS3 and Xbox 360. It seems that the the game had been a pitch to Ubisoft for a new PoP game in the form of a pre-rendered trailer to showcase the game. However, the company decided not to pick up on the concept, as we can tell by the fact that the game never reached completion.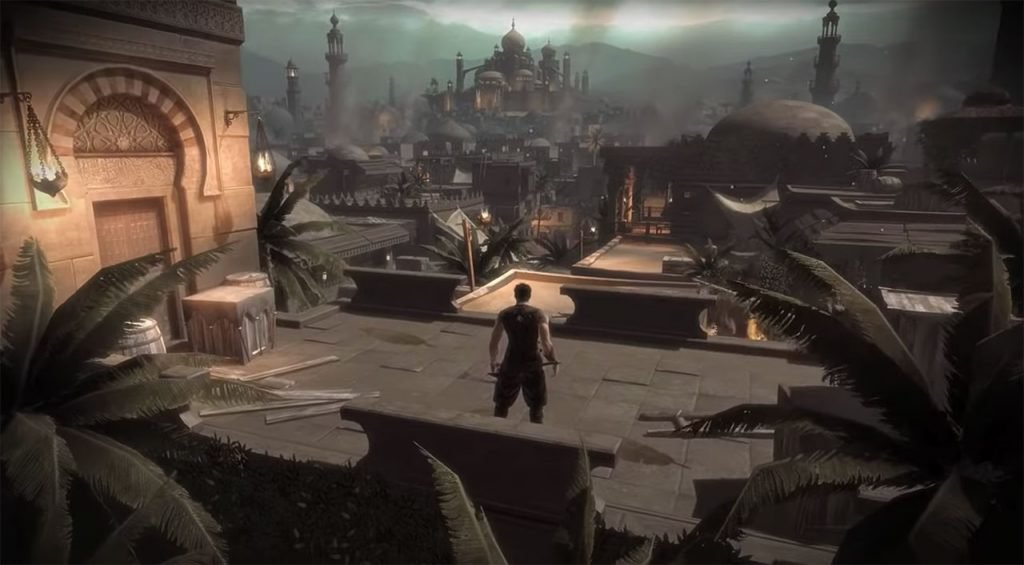 Another Ubisoft employee, still with the company, Jonathon Cooper, said that this was created by some of the current For Honor team, and would eventually go on to inspire Ubisoft's team behind Assassin's Creed III. He also stated the following about why this game never went to completion:
The video is very interesting and allows us to see behind-the-scenes of an idea that was never born. Let us know what you think in the comments below!