Mobile Gaming has become really popular among not only the younger generation of gamers but the older millennials who are in their 30's & 40's too. The past four years have shown tremendous growth in this segment of the gaming industry and a name that seems synonymous with the leaders of portable, "On The Go" gaming, which the Nintendo Switch has dominated by breaking records with sales and it's user base.
Playstation forayed into the Portable and Mobile gaming world back in 2011 (December for Japan, 2012 for the rest of the world) with the PS Vita and we all thought what a behemoth it was, but were we ready?
The technical specifications were as powerful-ish as the Playstation 3 and the ability to take your gaming with you as long as you had WiFi and or 3G, this was a killer feature – but alas, here we are, with the Vita officially branded a financial dud and dwindling user base. Some even joke that the people who still have a vita are stuck on a deserted island – Vita island.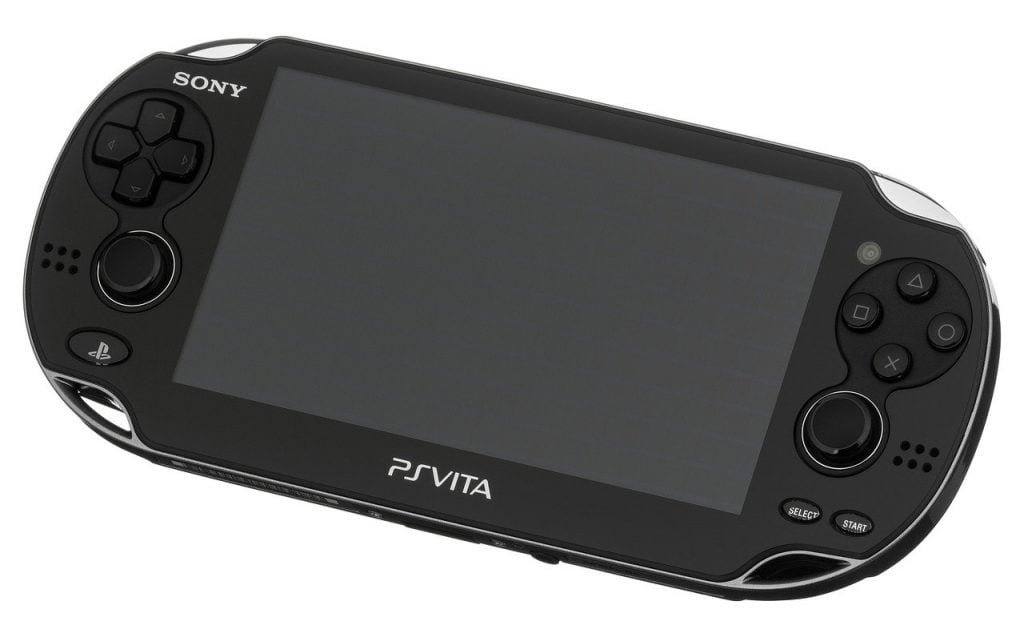 Looking at the current state of portable gaming, The PS Vita has been relegated and now stays discontinued, with no AAA game support for the past five years, expensive memory cards and accessories to add to its endless woes!
As bleak as the picture looks, there are a couple of things the PS Vita really excelled on and one of them was JRPG's! The sheer amount and tenacity with which we have releases, even today, are surprisingly refreshing!
Remote Play is a feature that allows you to use the Vita either as a second controller for the Playstation 4 or to play games suspended on your PS4 through the Vita, as long as you have a stable internet connection. This "Super" feature can be a big hit or miss, especially given the dated WiFi module in the handheld giving mixed results depending on the signal for various households.
Should Playstation Invest In Handheld Gaming?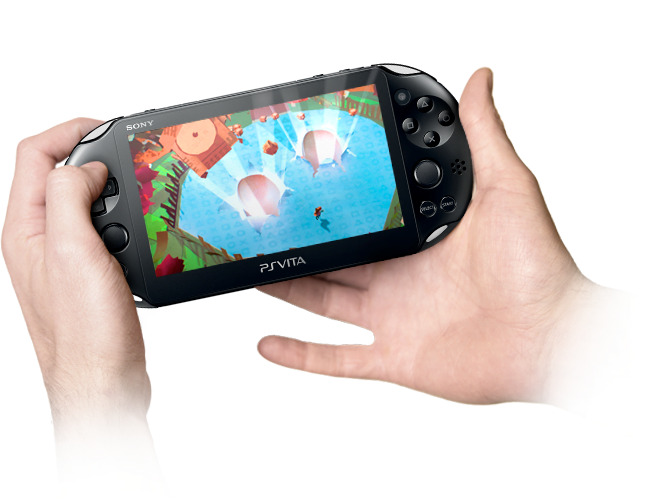 Lessons can and should be learned from PS Vita's shortcomings and lack of support, especially now that Playstation bounced back with its stellar performance (With the PS4) in regards to sales and user base (largest user base in comparison to competition).
Cloud Computing is the next big area where Microsoft has invested heavily and that is an area Sony can tap in IF they have a portable console. To aid this is the introduction and implementation of 5G – with speeds (claimed as upwards of 100 Mbps to over 2 gigabits at the start, and is expected to grow to even 100Gbps) that should also help with Sony's PS Now streaming service.
Let us know in the comments below if you would like to see a handheld console from PlayStation? If yes, what type of games & technology would you look forward to?