We're extremely grateful for all the overwhelming feedback and positive responses we've received from you guys since launching GDGT Stories back in August. Today we've got for you our next story: Which Next-gen Console We're Buying & Why.
In this feature, we shall explore which next-gen console each of the members of our editorial team will pick going into the 9thgeneration, as well as why they made that choice. While we haven't gotten hands-on time with the next-gen consoles just yet, we'll recommend the purchase that would be your best bet going into the new generation. This story is neither sponsored by Sony or Microsoft. So without further ado, let's get right into it.
Dale Whitfield
Dale gamed on the PlayStation 2 and 3 before fully venturing into the PC gaming scene and has been building PCs for three generations. His favourite game of this generation is Fallout 4.
Dale is getting the PlayStation 5 because he's always been a fan of their controllers and preferred them over Microsoft's. He's also going build a new small form factor PC to complete his gaming set up. He's excited about the many new games that he'll get to play, especially with the new AMD products that have already come out, and those releasing in the near future. He's most excited to play World of Warcraft: Shadowlands on the iMac.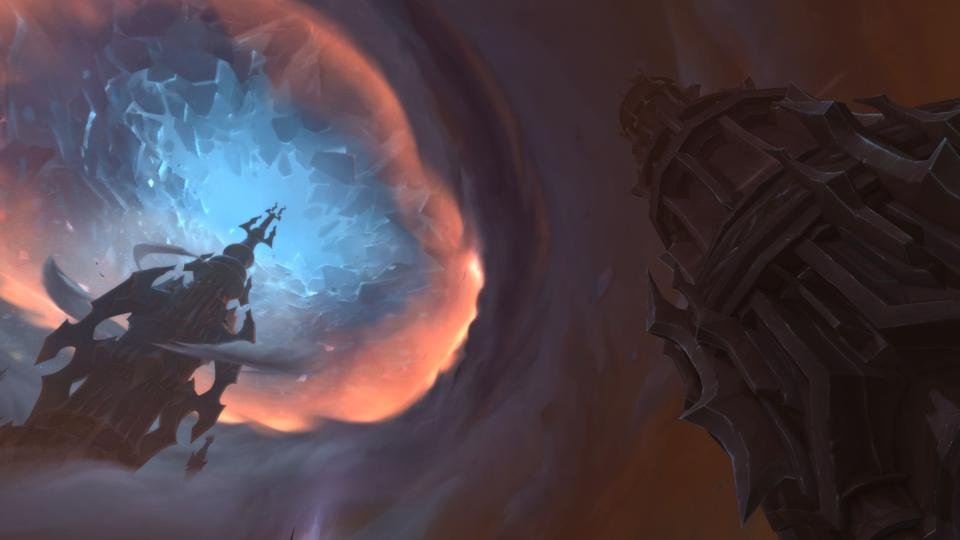 Junaid Yawar
Junaid hasn't gamed on PC since the original Bioshock days. He currently games on the PlayStation 4 Pro, PlayStation 3 and PlayStation Vita. He's a loyal PlayStation fan who also has a keen sense of nostalgia for SEGA and Neo Geo. He possesses an impression collection featuring Atari 2600, NES and SNES Mini, SEGA Mega Drive, SEGA Genesis Mini and every PlayStation console released (both the regular and slim versions). His favourite game of this generation is Uncharted 4, although it was a close contest between it, God of War, Witcher 3 and Bloodborne.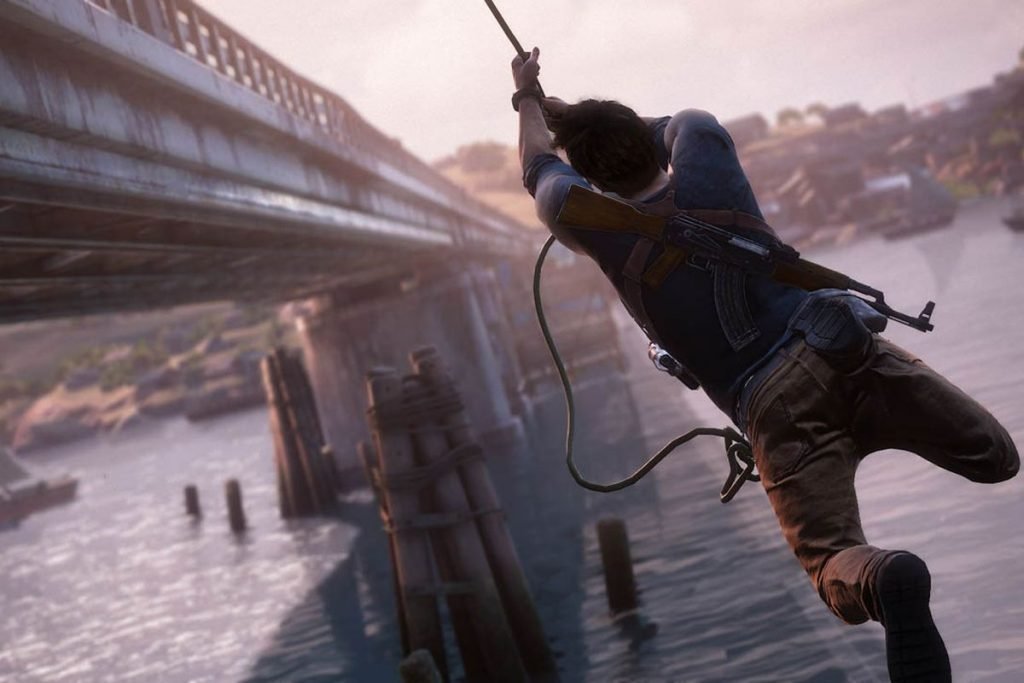 Not surprisingly, he's opted for the PlayStation 5 for this outing due to their first and second-party exclusives, eco-system and fan-service. He's excited about the technology being used to create more immersive experiences and enhanced gameplay such as better mo-cap.
Apart from that, the haptic feedback on the DualSense has piqued his interest and he's curious to see how gameplay is affected with different genres of gaming.
3D Audio is one feature I'm looking to really test and hope brings more real-world difference to how audio impacts gaming than what we have currently.

Junaid Yawar, Head of Gaming, Gadgets Middle East
Marc Say
Marc is currently gaming on PlayStation 4 and PlayStation Vita. He has owned the SEGA Mega Drive, Nintendo Wii, Game Boy Advance and all the PlayStation consoles. He's a fan of PlayStation because he's always preferred the kind of games that they release. His favourite game of this generation is Marvel's Spider-Man, or as we better know it: Web-slinging Simulator 2018.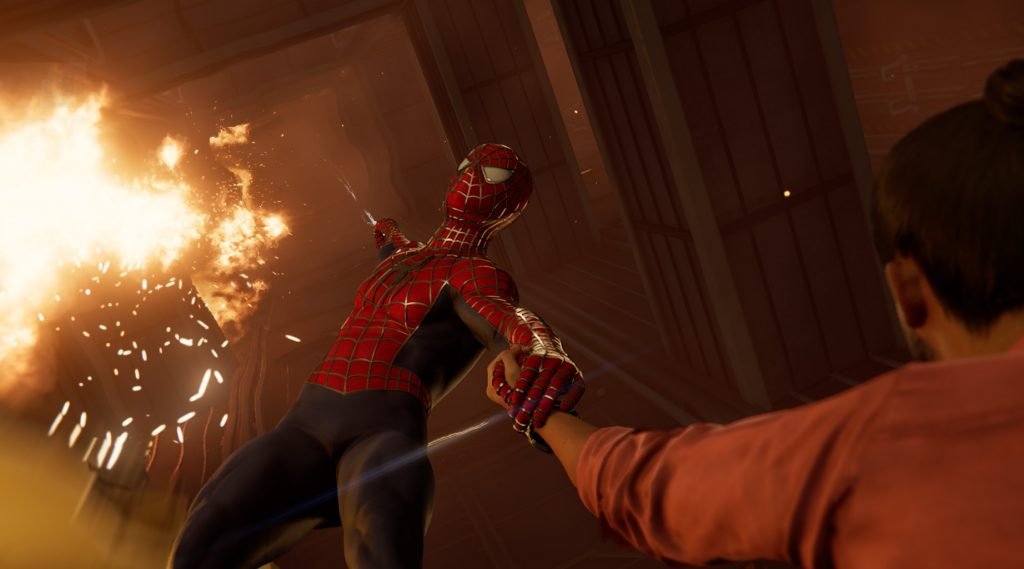 He's going to get a PlayStation 5 to set up with his next-gen-ready 4K television. He's most excited about faster loading times, higher-resolution graphics and the 4K UHD Blu-ray player. None of the new accessories have quite blown his mind yet though.
Sagar Salil
Sagar currently games on a Lenovo laptop, which while not having all the bells and whistles of a fully-fledged gaming laptop, can handle most of the games he likes to play. He isn't the fan of any particular brand, but he also owns an Xbox 360, which he says he bought only due to it being the more popular console at the time. He is a huge fan of sim racers and indie games; Forza Motorsport 4 takes the top spot not only as his favourite game, but also a classic entry in the beloved franchise.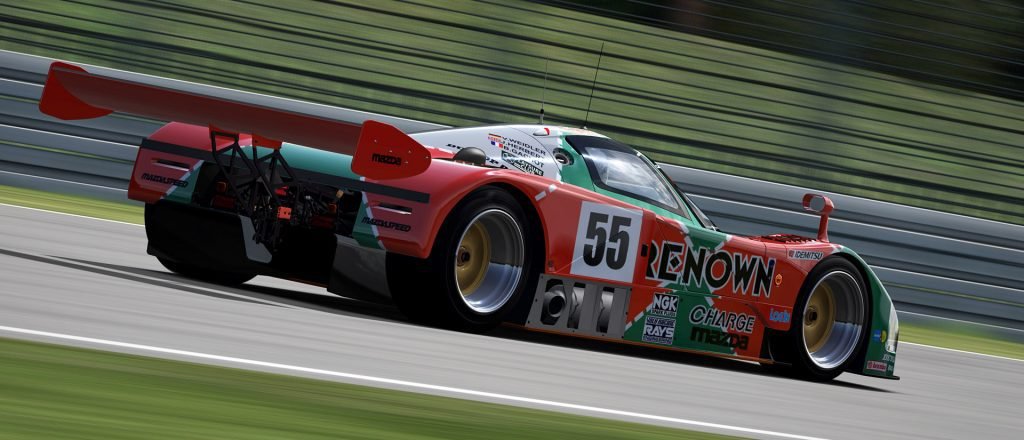 He's not particularly interested in buying a console right now, but when he eventually does, he sees himself going for the Xbox Series X because of the sheer horsepower you get from it.
What I'm most excited for this generation is the huge leap in performance, performance that you wouldn't be getting in a PC at the same price point.

Sagar Salil, Gadgets & Technology Writer, Gadgets Middle East
Wesley Omondi
Wesley had been a PlayStation fan all his life, and has owned every console since its genesis. This generation he dabbled into the Xbox scene and got an Xbox One S. Although he did like his experience with it, he eventually got a PlayStation 4 as well and this significantly reduced his frequency of gaming on the former, which ultimately led to its sale. His favourite game of "this generation" is Grand Theft Auto V.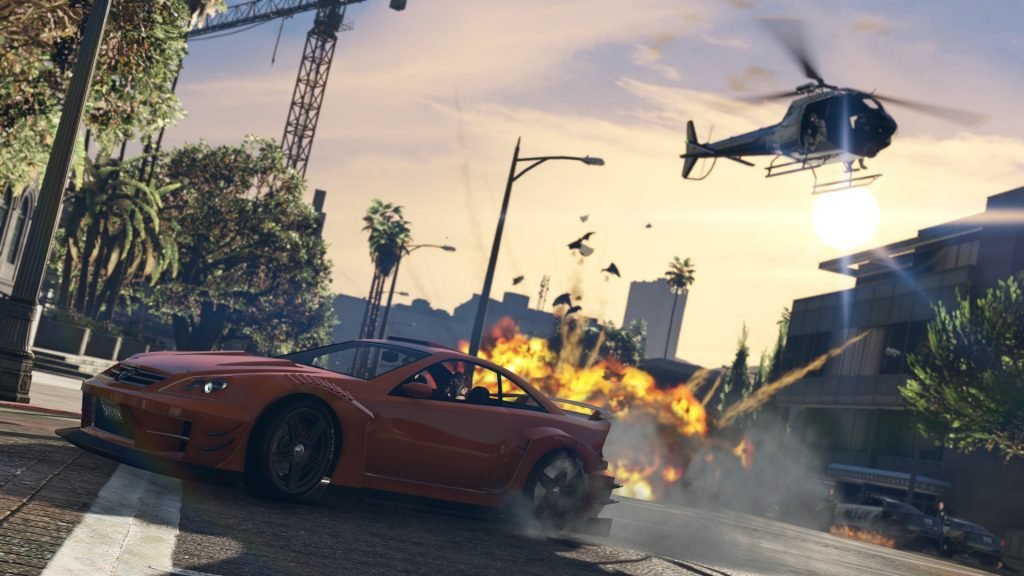 This generation he's decided to give Microsoft another shot and go for the Xbox Series X. This decision was influenced largely due to it having a higher capacity out of the box than the PS5. He is also drawn towards it due to Game Pass. He's most excited about the Quick Resume feature on Xbox which allows you to switch games and apps and continue off of where you left, just like a smartphone (well, it is pretty hard to top that).
Just to experience many games at an affordable fee reminding me of the old school multiple games in one cartridge.

Wesley Omondi
And lastly, myself;
Vivek Philendra
I think it'd be best to avoid the Illeism before we get going. I'm currently gaming on the PlayStation 4 and occasionally pushing through the backlog on my Xbox 360. Apart from those I also own a PlayStation Portable, but you should definitely check out my dad's totally awesome, much superior collection by clicking here. I'm not a fan of any particular brand of consoles, but I do have my favourites when it comes to game developers. My favourite games of this generation were Sleeping Dogs, Marvel's Spider-Man, Tomb Raider, Life is Strange and Uncharted 4.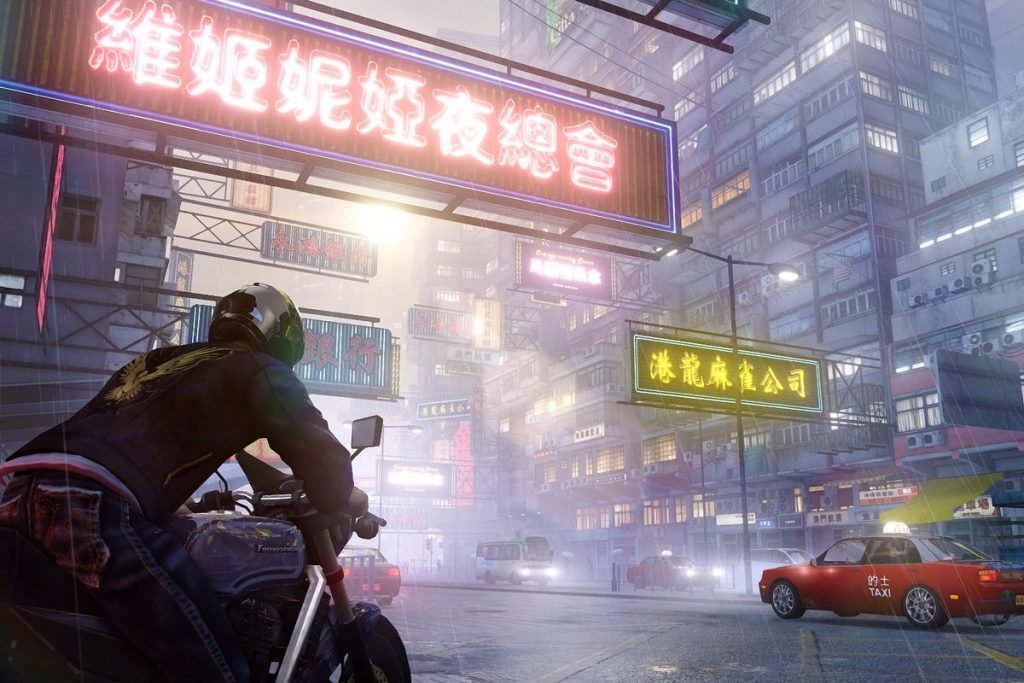 Since I bought my PS4 recently, I've decided to not get a next-gen console right away. I've decided to wait until all the cross-gen releases have come out and my current console is fully phased out of the gaming sphere.
I shall then get the PlayStation 5 Pro (which I expect to release halfway through the next generation). This is mainly because I expect the PS5 Pro to have more power and a larger storage space, seeing as to how my current console's 1TB of space fills up pretty fast, and since you need a title to be installed on the PS5's SSD in order to play it.
Hence I'd like to buy the more powerful iteration when the time is right. Even though I do believe that the Series X is more powerful than the PS5, a console is only as good as the games you can actually play on it. The games available on PlayStation tend to cater to my personal taste, especially their exclusives.
I'm most excited to witness the graphical leap in games, and how developers use it to come up with titles that have even more realistic graphics than we have today. I'm looking forward to more cinematic games in the future that tell us memorable stories like Naughty Dog's Uncharted series.
I'm impressed by the Quick Resume feature on the Series X, and even though it isn't available on PS5, I personally think it's a sacrifice worth making for better games.
Verdict
So now that everyone's had a chance to make their cases, we take a look at how these two consoles fare. Here's how the votes look after being tallied up: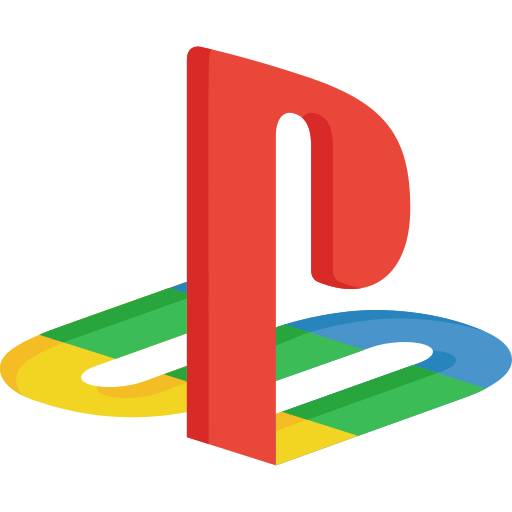 So there you have it folks, the PlayStation 5 is the official GDGT Recommended Console for this generation. But that's not all, the DualSense also earns a mention as the official GDGT Recommended Accessory for this outing (but seriously though, how would that new haptic feedback feel in your hand).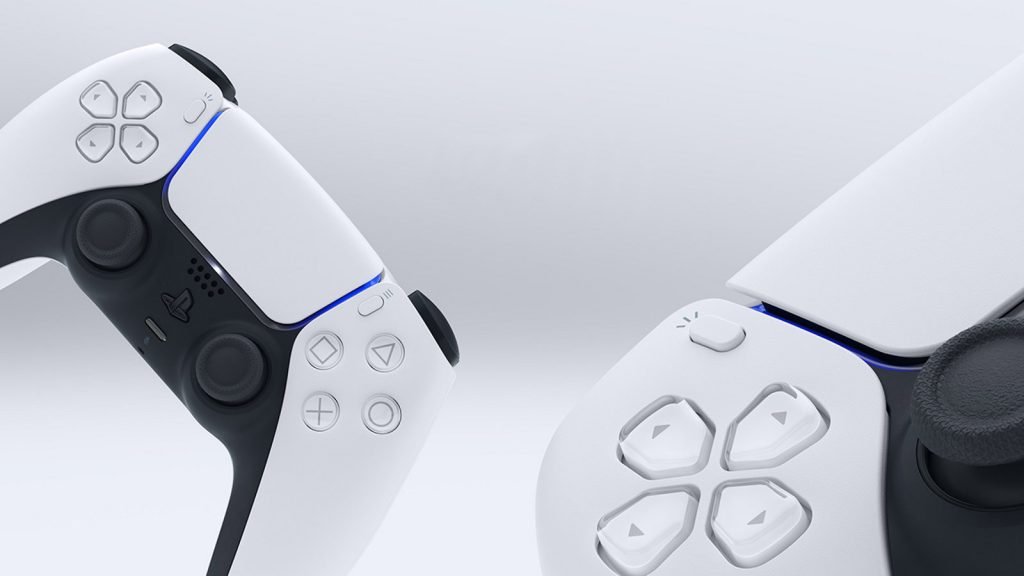 We hope you had as much fun reading, as we did creating this. We're dying to know which console you are buying this year. Let us know in the comments!
GDGT Stories?
You guys have been such a huge support to us since the very beginning and that's why we came up with our initiative, GDGT Stories, to give back to our fans. In GDGT Stories, we feature the real fan stories of real people. We don't just restrict it to gaming stories, rather we feature all the true stories of gaming, gadgets and tech enthusiasts, where the passion for it has made an impact and had an influence your life.
In our first ever GDGT Stories feature, we took a look at how this passion has influenced Philendra's life, and explored his game collection. You can read the full story, by clicking here.
Do you want to be featured or know someone whose story should be featured? Get in touch with us by clicking here. For more insightful stories like this, and everything else related to gadgets and gaming, do considering signing up for our newsletter.