Summary
The ASUS VivoBook S14 M433 is an impressive budget laptop with solid build quality and great performance. It is also equipped with the best features in its class along with remarkable thermal performance and great battery time thanks to the power-efficient Ryzen 4700U.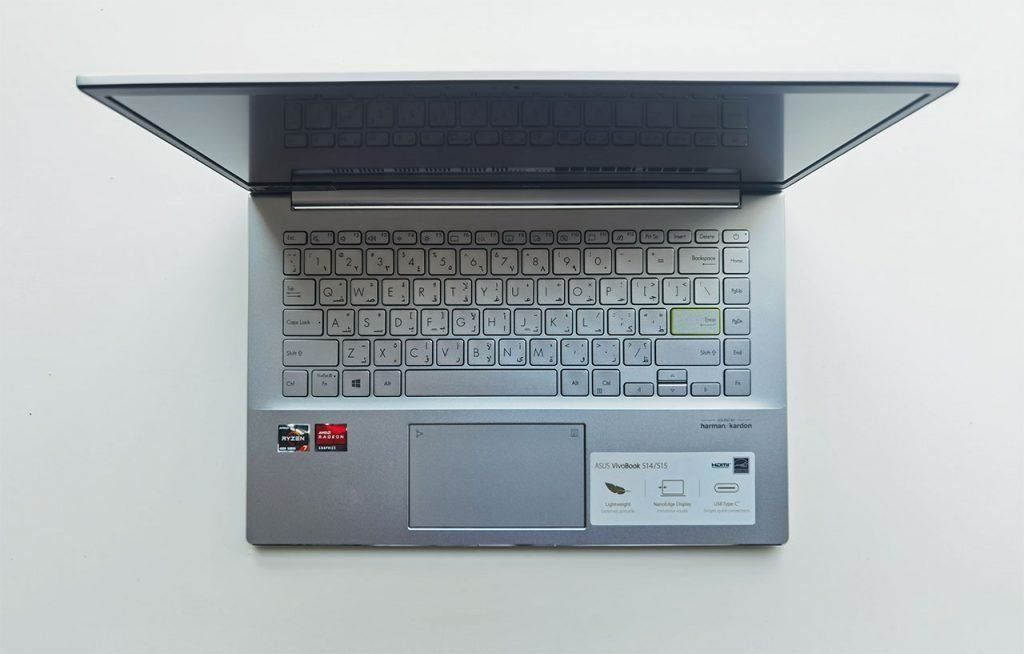 The only downside here could be the lack of RAM or storage upgradeability. But these don't stop the M433 from being excellent laptop for the price segment.
With high-end features found on more expensive models at a budget-friendly price, The ASUS Vivobook S14 M433 is an ideal and reasonable choice for students and professionals alike, who are looking for a personal, work or media laptop.
ASUS VivoBook S14 M433 starts from AED 2,899 and is available at Sharaf DG, E-City, Computronics, Amazon, Noon, Virgin Megastores & Emax.