The Razer Acari is the latest from the manufacturer's series of ultra-low friction mouse pads for enthusiasts and eSports gamers.
The Acari is a hard surface mousemat, designed for smoother gliding and maximum speed with a large 420x320mm surface area, allowing for ultra-fast reactions and precision. It promises to be the best option for maximum speed and glide.
Specifications
| | |
| --- | --- |
| SIZE | 420mm x 320mm x 1.95mm |
| THICKNESS | 0.07″ / 1.95 mm |
| SURFACE | Hard |
| MAT TYPE | Hard |
Packaging & Design
The Razer Acari comes in a light and flat envelope-shaped packaging, with just the mat inside. The packaging looks different compared to the other Razer products, even the Gigantus which we reviewed earlier as they usually come either rolled up or packed in a blister.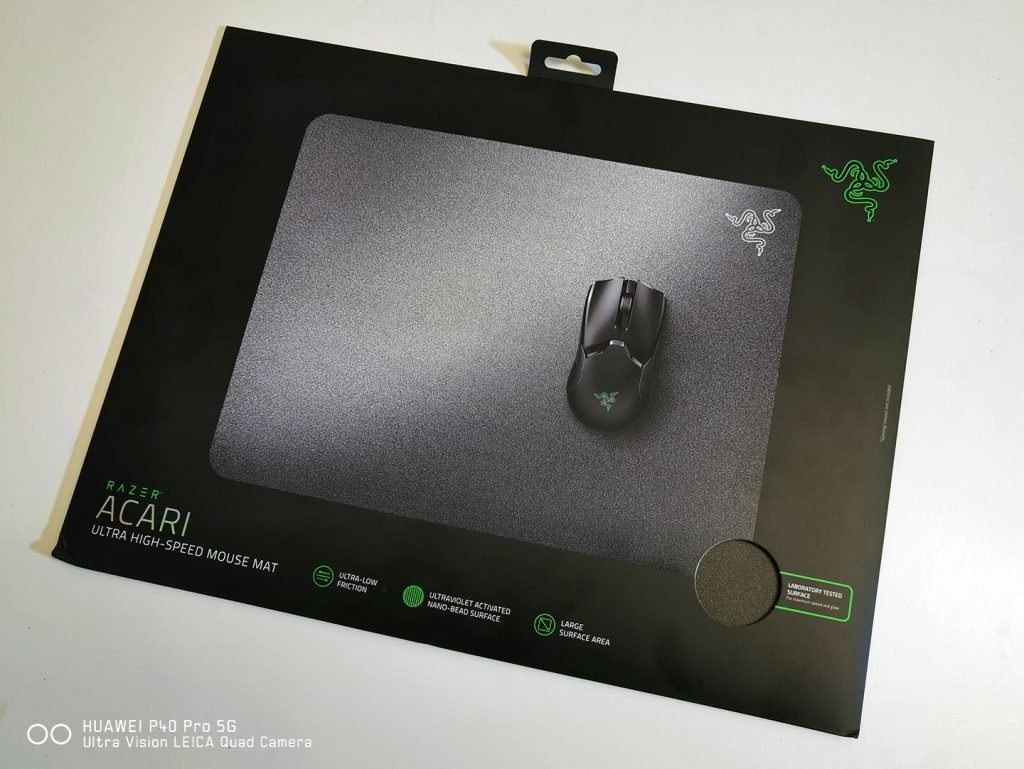 At the bottom, there is a small circular cutout on the front to get a feel of the mat surface.
The Razer Acari mouse pad comes in just one color – black and measures 420mm x 320mm x 1.95mm. Although it is very rigid, it is somewhat flexible.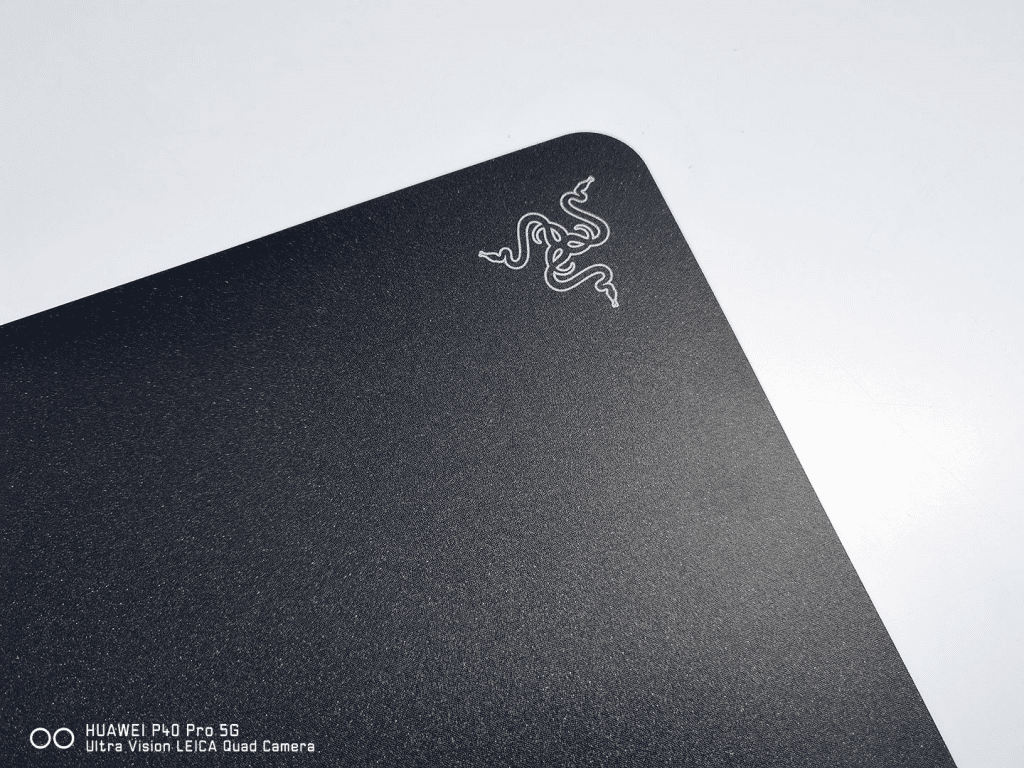 At the top, the nano-bead surface is layered with an oleophobic (oil repellent) coating to reduce build-up of natural skin oil and dust. The base is made of polycarbonate and rubber with a special grip texture to keep it firmly in place, all in just 1.95mm thickness.
Usage
The Razer Acari has been designed to have a low coefficient of friction. It's less resistance to mouse movements and makes it easy to perform wider and faster movements effortlessly, reducing fatigue. For greater precision, the mat has an ultraviolet-activated nano-bead surface, making the sensor recognize every millimeter of displacement.
Razer says this is their fastest mat, you're able to move your mouse faster to hit targets, while using less force.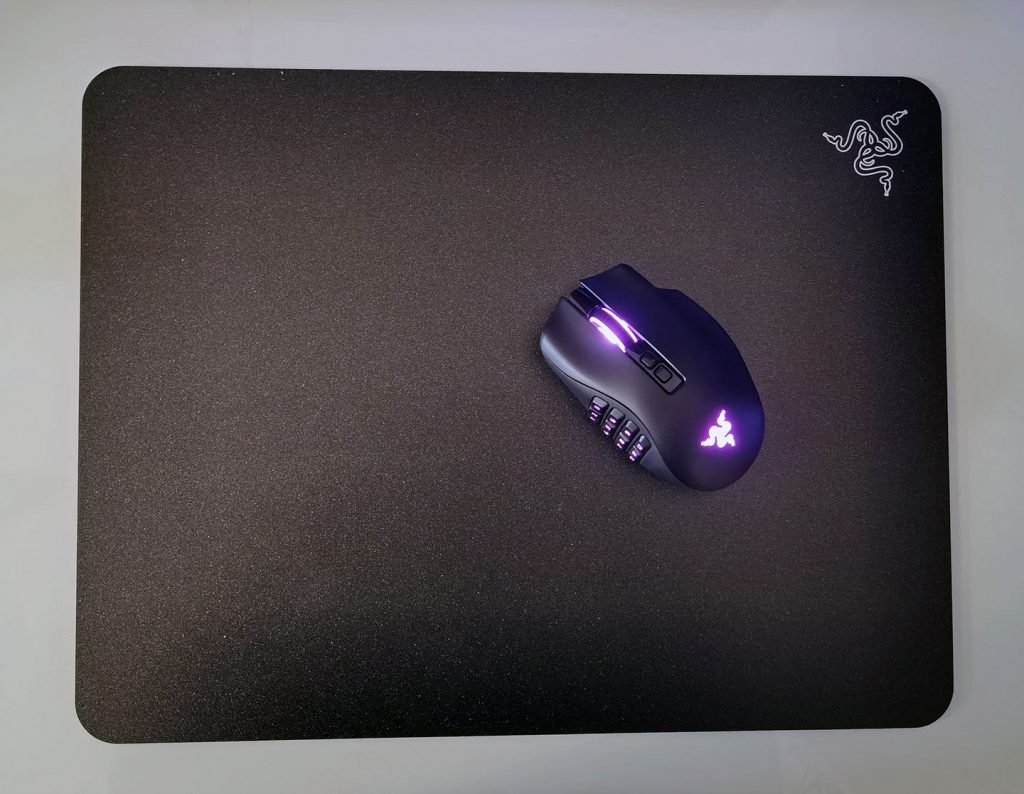 As it is extremely thin, the mouse remains at the same level as the keyboard, thereby preventing shoulder and arm discomfort during long sessions.
Although on first look it doesn not look very appealing, once we started using it, we were really impressed. We tested the Acari Mat with the Razer Naga Pro and this is the best hard mat we have tried so far.
Mouse movements are brutally fast, precise and effortless, and because it is so thin it doesn't even feel like you are using a mouse pad. The rubber base firmly held the mat in place even during sudden movements.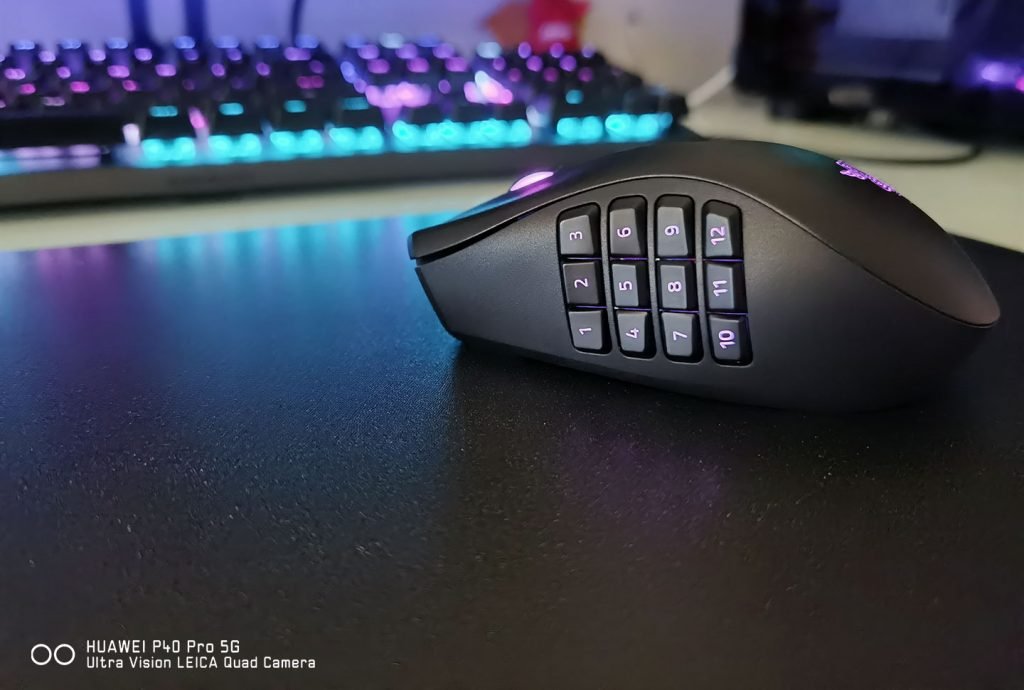 Conclusion
On the Razer Acari, mouse movements are effortless, fun and comfortable. Due to its low resistance surface, the Acari can greatly improve speed and precision and it was noticeable in almost every app and game we tested.
The mat also prevents residues such as dust and natural skin oils from accumulating and is also waterproof and humidity-resistant, allowing for a longer lifespan and easy cleaning.
One of the downsides is that it is not very convenient to carry around as it's not flexible enough to be rolled up and it's too large to to go into a standard backpack. The other is the price, the Razer Acari retails for about AED 250.