Fortnite is undoubtedly Epic's most successful free-to-play title. After making huge strides on the PC, Epic released Fortnite to the mobile gaming community through iOS and Android in 2018. Now two years later, both Google and Apple have pulled Fortnite from their app stores, beginning a legal battle that can make big changes in the tech industry.
Epic Games violates Apple's terms of service
Apple booted Fortnite out of its App Store on August 13th, after finding that Epic Games cheekily added a new way to pay for in-game items, which went against Apple's terms of service.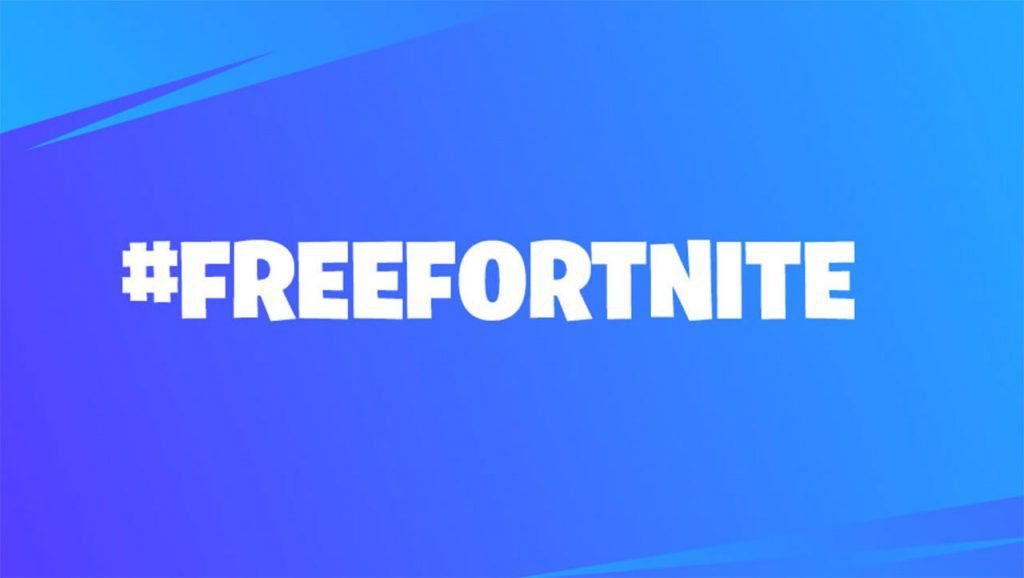 Epic worked around Apple's payment processing to avoid giving them a 30% cut from Fortnite's digital goods. Now, regardless of whether this 30% cut is ethical (or even legal). Currently, both Apple and Google have immediately pulled Fortnite out of their respective app stores for violating their term of services.
"The App Store is designed to be a safe and trusted place for users and a great business opportunity for all developers. Epic has been one of the most successful developers on the App Store, growing into a multibillion dollar business that reaches millions of iOS customers around the world. We very much want to keep the company as part of the Apple Developer Program and their apps on the Store. The problem Epic has created for itself is one that can easily be remedied if they submit an update of their app that reverts it to comply with the guidelines they agreed to and which apply to all developers. We won't make an exception for Epic because we don't think it's right to put their business interests ahead of the guidelines that protect our customers."

Apple said in a statement to The Verge.
Trying to give Epic another chance. Apple has given Epic until 28th August to make changes. Otherwise, Apple will pull Epic from the developer program, which will tremendously affect Epic Games.
Action and Reaction
Now, you would think Epic's reaction would be simple. Remove the illegal payment system. Send a fierce stare back at Apple. And everything can go back to normal.
But Epic's intentions seem to be bigger than expected. Following the removal of Fortnite from the appstore. Epic filed a lawsuit again Apple aiming to to "allow fair competition" in mobile app distribution
"Epic brings this suit to end Apple's unfair and anti-competitive actions that Apple undertakes to unlawfully maintain its monopoly in two distinct, multibillion dollar markets: (i) the iOS App Distribution Market, and (ii) the iOS In-App Payment Processing Market (each as defined below)"

The complaint reads
While Epic doesn't have an issue with developers having to use the App Store, it does have an issue with having to use Apple's payment methods.
"Epic is not seeking monetary compensation from this Court for the injuries it has suffered. Nor is Epic seeking favorable treatment for itself, a single company. Instead, Epic is seeking injunctive relief to allow fair competition in these two key markets that directly affect hundreds of millions of consumers and tens of thousands, if not more, of third-party app developers."

Epic Games
Epic's lawsuit leans heavily to a piece of antitrust legislation in the US called the Sherman Antitrust Act of 1890. Which outlaws monopolistic business practices that Epic is accusing Apple of (walled garden anyone?).
With now Apple recently announcing that they will pull Epic out of their developer program on 28th August. Epic is asking the court for an injunction on the basis that they expect to win the lawsuit.
If you're interested in the nitty-gritty of the lawsuit, check out the legal papers.
So, Whose Fault is It?
To me, it seems like there are two issues simultaneously going on. One is Epic violating Apple's terms of service, which goes to Apple (right now) in my opinion. And the second issue, is Epic's lawsuit against Apple for monopolistic business practices, which might have some substance.
Overall, while arguments can be made for both sides, the decision that the court makes is an important one and can make a massive impact on either party based on the verdict.
If you like battle royales, check out Ubisoft's Hyperscape.