After months of deliberation, mind games and rumors, Microsoft has finally confirmed the pricing after a report by Windows Central revealed the price for the Xbox Series S, Xbox Series X and the launch date as November 10th 2020. What a coincidence!
Depending on how you see it, some might say that the leak was the reason for Microsoft to finally fold in this high stakes games of Poker with Sony on keeping mum, while others might see it as a strategic head start in revealing the pricing to better prepare the consumers.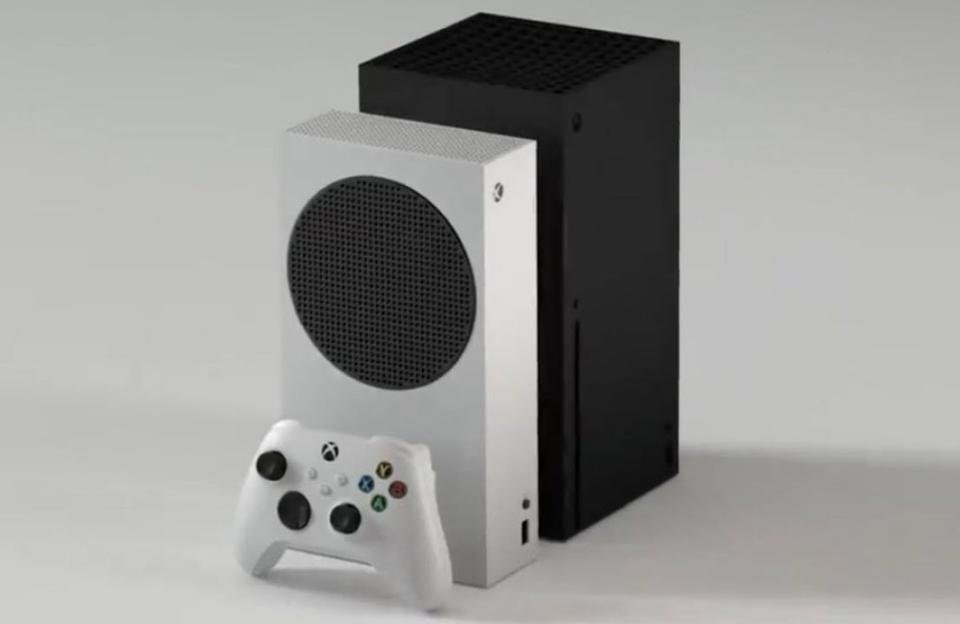 Xbox Series S
Today, Microsoft officially confirmed the price and launch date, here is what we know so far.
$299 / AED 1,100 price point (officially confirmed)
10th November release date (officially confirmed)
Smaller than Xbox One X
Digital only aka Disc-less
512 GB SSD storage (rumoured)
1440p resolution up to 120 FPS, boasting ultra-low latency, 4K streaming media playback and 4K upscaling for games.
The console will also support DirectX ray-tracing, variable-rate shading and variable refresh rate.
Running the same eight-core CPU as the Series X, with slightly lower clock speed and 7.5 GB of usable RAM. (rumoured)
Xbox Series X
Previously, we sifted through all the information regarding Series X and compiled it here. Although nothing has been officially confirmed, the Windows Central report also stated the pricing and launch date for Xbox Series X. It is rumoured to be $499 and launching alongside the Series S.
Another big draw is the financing options available, speculative in nature here is what we know, "the entry-level Xbox Series S will cost $299 at retail, with a $25 per month Xbox All Access financing option, which Microsoft is planning to push hard via various retailers and a large global rollout. The more powerful Xbox Series X will cost $499, with a $35 per month Xbox All Access financing option".
Talking of next-gen for a few years now, it is finally upon us, although the wait to get concrete information has been a painstaking affair. In the past, we would be getting information well in advance to the release date and pricing, most times around 4 months or earlier. 2020 has been a testing year for gamers too.
Dwelling on the confirmation, one thing is quite apparent, Microsoft is definitely firing on all cylinders when it comes to targeting the market for both the upper end and lower/mid. The Xbox Series S seems to be the perfect console for multi-platform owners who do not need the highest specification or a PS5 or Nintendo Switch.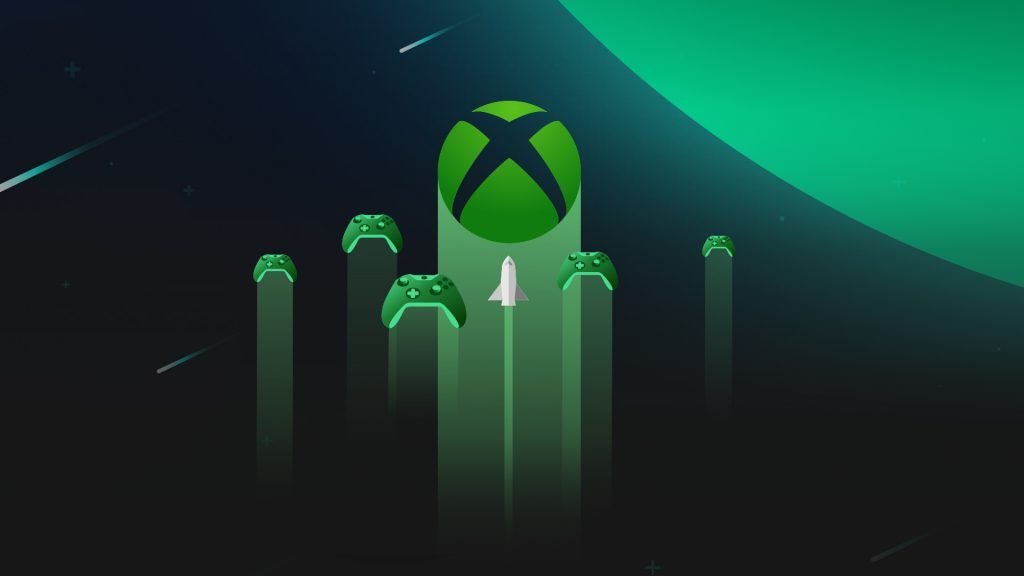 Or it could be an ideal gaming console for Gamers who love the Xbox architecture, have an Xbox OG or S, or did not buy the Xbox One X. It could also mean that Microsoft has now found confidence in it's ever growing subscription based successful 'GamePass' program and the 10 million plus subscribers that a more digital and extremely tempting priced console is the way to win.
As we wait to find out more details on the Series S and importantly official announcement on the bigger more powerful Xbox Series X console, Sony PlayStation's silence is deafening! Will you be buying the Xbox Series S or the X? Let us know your thoughts below