In today's fast-paced digital world, having the right mobile accessories can significantly enhance your overall smartphone experience. Whether you're looking for efficient charging solutions, premium audio experiences, gaming controllers, fitness gadgets, or portable storage, we've curated a list of the best mobile accessories for 2023 to cater to your diverse needs.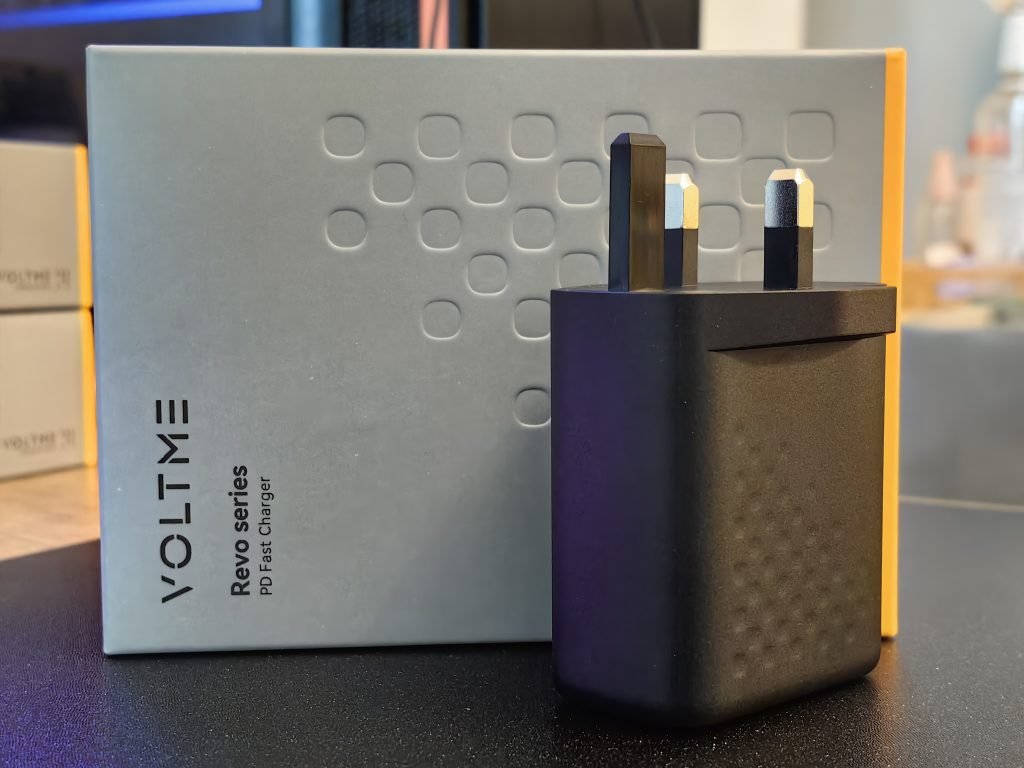 VOLTME Revo 65 GaN Charger: The VOLTME Revo 65 GaN charger stands out as a compact, powerful, and reliable charging solution for your devices. Utilizing Gallium Nitride (GaN) technology, this charger delivers fast charging speeds while remaining smaller and more efficient than conventional chargers. The highlight of the Revo 65 is its ability to charge up to three devices simultaneously, making it an ideal companion for tech enthusiasts and frequent travelers who need to power up their smartphones, tablets, and wearables on the go. Additionally, the charger features advanced safety protections to safeguard your devices from overcharging and overheating, ensuring a worry-free charging experience.
Read our review: VOLTME Revo 65 GaN Charger Review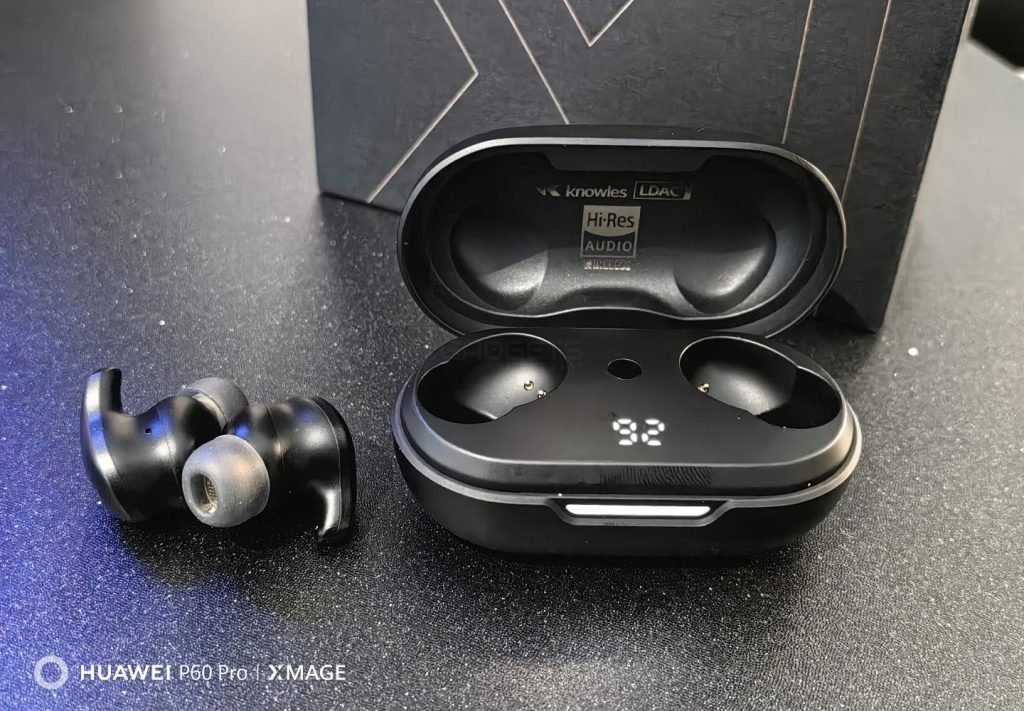 TOZO Golden X1 Earbuds: The TOZO Golden X1 earbuds offer a premium listening experience that competes with higher-priced alternatives. With excellent noise cancellation technology, you can immerse yourself in your favorite music without distractions from the outside world. These earbuds boast exceptional sound quality, ensuring every beat and note come through crystal clear. Designed with an IPX6 water resistance rating, the Golden X1 earbuds are perfect for workouts and daily use, even in wet conditions. The comfortable fit and long battery life provide hours of uninterrupted enjoyment, making them a top choice for audio enthusiasts seeking a balance of performance and value.
Read our review: TOZO Golden X1 Review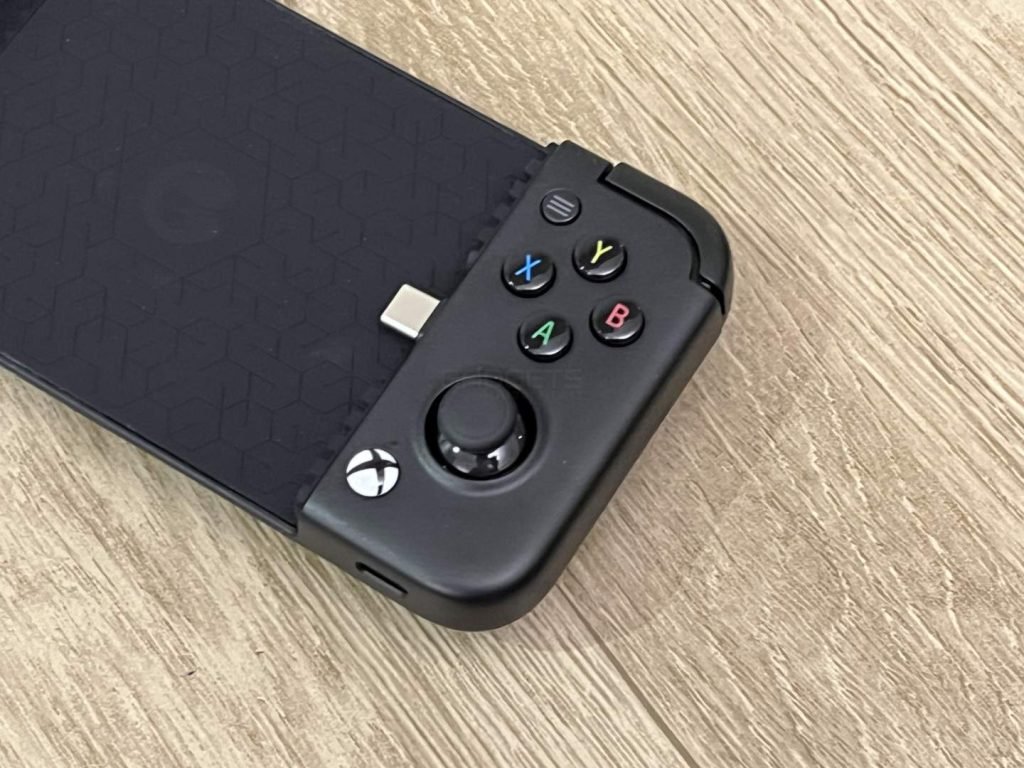 GameSir X2 Pro Gaming Controller: For gaming enthusiasts, the GameSir X2 Pro is a must-have accessory. This mobile gaming controller offers a seamless way to play Xbox games on the go. With official Xbox buttons and a familiar layout, you'll enjoy a console-like gaming experience right on your smartphone. The X2 Pro is not only compatible with Xbox games but also works flawlessly with a wide range of mobile games available on the Google Play store. From intense shooters to action-packed adventures, the GameSir X2 Pro enhances your gaming performance with precision controls and reduced input lag, ensuring you stay ahead of the competition.
Read our review: GameSir X2 Pro Review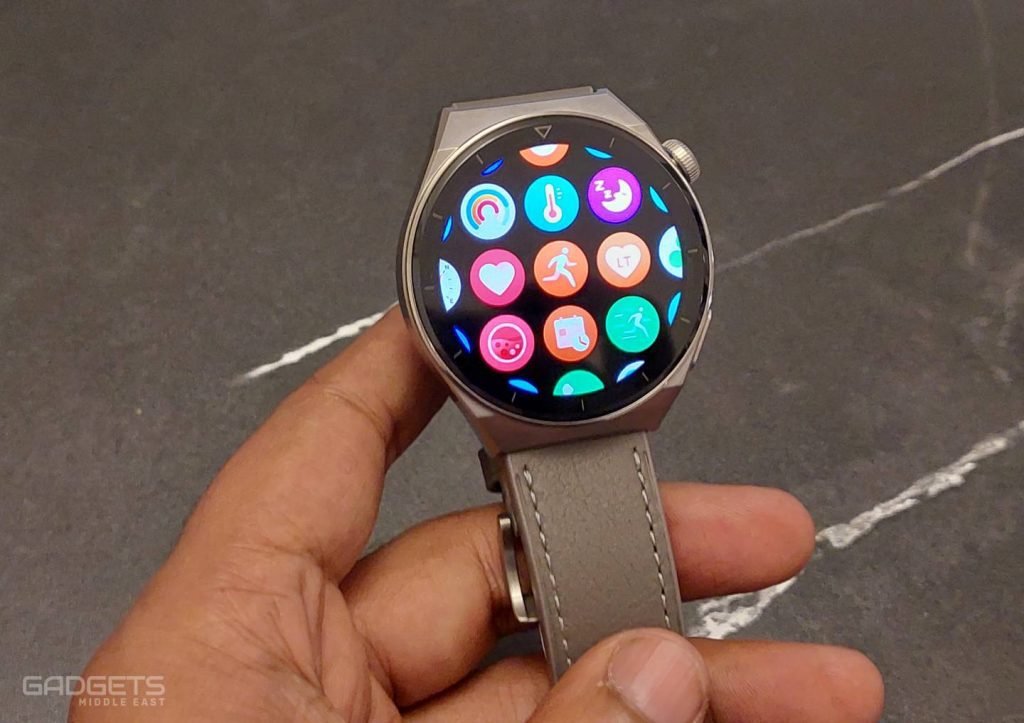 Huawei Watch GT 3: For fitness enthusiasts and health-conscious individuals, the Huawei Watch GT 3 is the ultimate smartwatch companion. This GPS smartwatch is designed to track various activities, including running, cycling, and swimming. With a remarkable battery life of up to two weeks, you can monitor your fitness progress and receive notifications without constantly worrying about recharging. The built-in maps and music storage further enhance your outdoor activities, while sleep and stress tracking features contribute to your overall well-being. The Huawei Watch GT 3 is the perfect blend of style and functionality for those who value both fitness and fashion.
Read our guide: Best Fitness Gadgets in 2023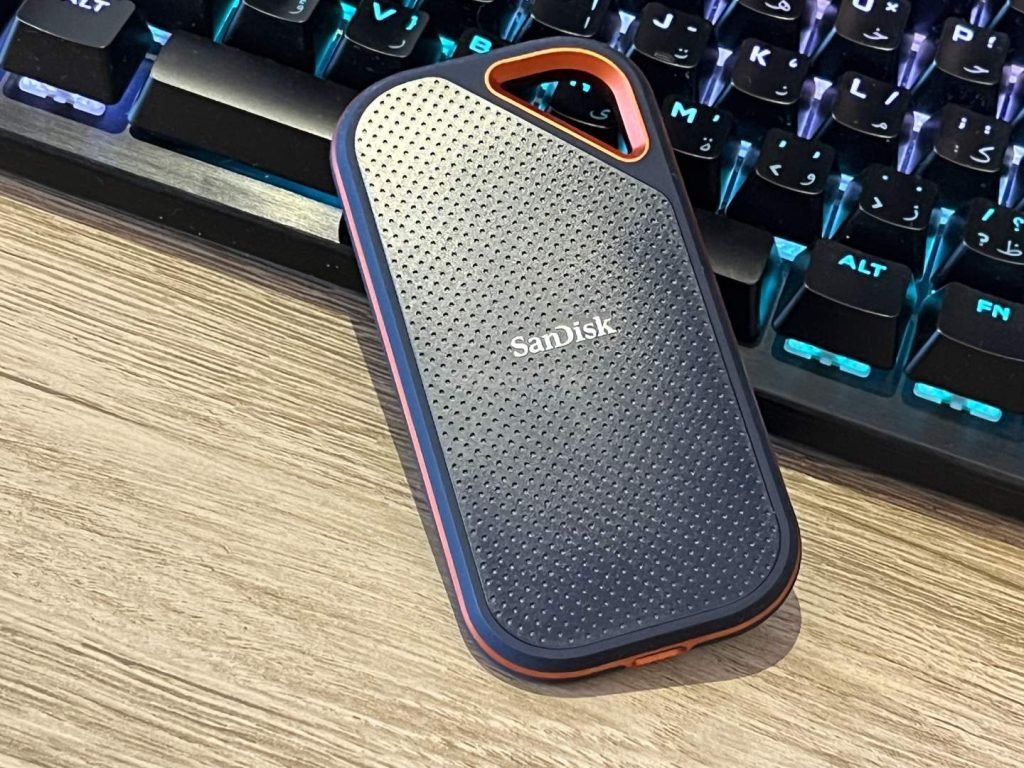 SanDisk Extreme Pro SSD V2: The SanDisk Extreme Pro SSD V2 is a game-changer for content creators and professionals who require fast and reliable portable storage. With lightning-fast transfer speeds, this SSD drive allows videographers, photographers, and multimedia creators to handle large files, photos, videos, and documents with ease. Available in 1TB, 2TB, and 4TB capacities, the Extreme Pro SSD V2 provides ample space to store and access your valuable data. Backed by a limited five-year warranty, this rugged and durable SSD is the perfect companion for those constantly on the move, providing peace of mind for your data storage needs.
Read our review: SanDisk Extreme Pro SSD V2 Review
In conclusion, the best mobile accessories for 2023 cater to diverse needs, from fast charging solutions to premium audio experiences, gaming controllers, fitness gadgets, and portable storage. These accessories not only enhance your smartphone usage but also elevate your overall digital lifestyle, allowing you to make the most of your mobile devices in the modern era. Choose the accessories that best align with your requirements and preferences, and take your mobile experience to new heights.